Featured for this week is… Uni from Neptunia Series!
Character Info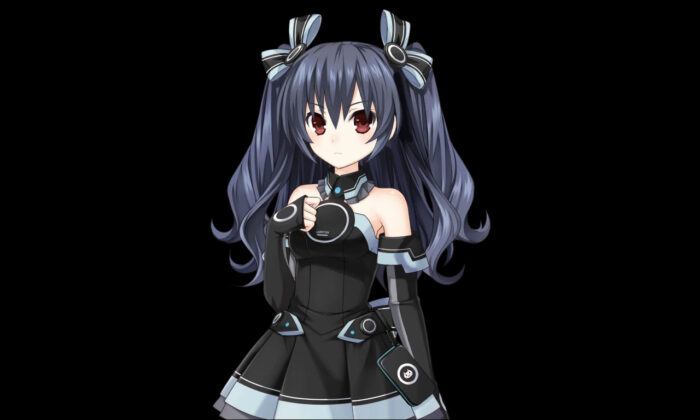 Uni is a Candidate Goddess of Lastation, and little sister of Noire.
Uni's tsundere character was derived and acquired from her big sister. She is fierce and stubborn, and she always do things without even thinking of the consequences.
While being considered as Nepgear's rival, who become a friend of hers later on, she do even pit herself to challenge anyone to test her strength. At the time when she was unable to achieve her victory by herself, she did eventually joined Nepgear and the other Sister Goddesses on their quest to save their captured big sisters, namely Neptune and others.
Uni is adept in using long-ranged weapons, like rifles, in order to attack her enemies. She can transform into Black Sister by using the Lastation's Share Energy, just like her big sister does. Uni, as Black Sister, can use a giant buster gun weapon in order to attack enemies on a frontal attack range.