Today's featured character is… Neptune!
Character Info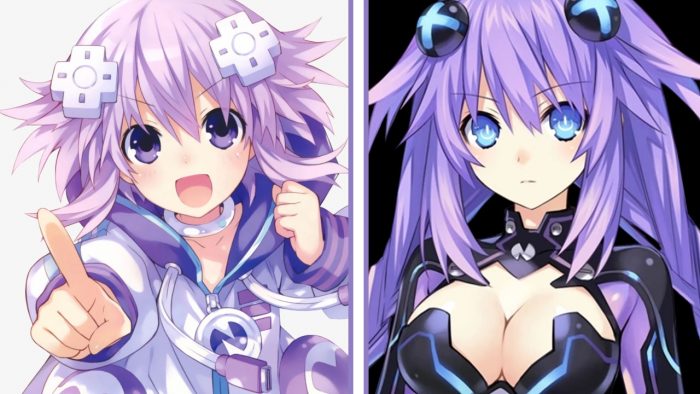 Neptune is a Goddess from Planeptune, in the mysterious world called the Gamindustri.
Neptune has a characteristic of a young teenager, who only knows about herself, and she is avid in video games. She is represented with hair clips that shaped as "D-Pads" in game controllers.
Neptune has an ability to transform into her Goddess form, codenamed as "Purple Heart", by using her nation's Share Energy. While Neptune is characterized as being a humorous person, her Goddess form is characterized as being serious-minded, and has a spirit of a hero that doesn't want to give up the fight.