The Weekly Show, with Nijigasaki!
Nijiyon Animation (にじよん あにめーしょん) is a series of Anime shorts which featured "simplistic" characters from the Nijigasaki High School Idol Club. Based from the "Nijiyon" four-panel comics, it tells about some slice-of-life stories, and some other real-life situational events. It has premiered since January 6, 2023.
See Anime Streaming Guide page on how to watch this Anime.
Series Info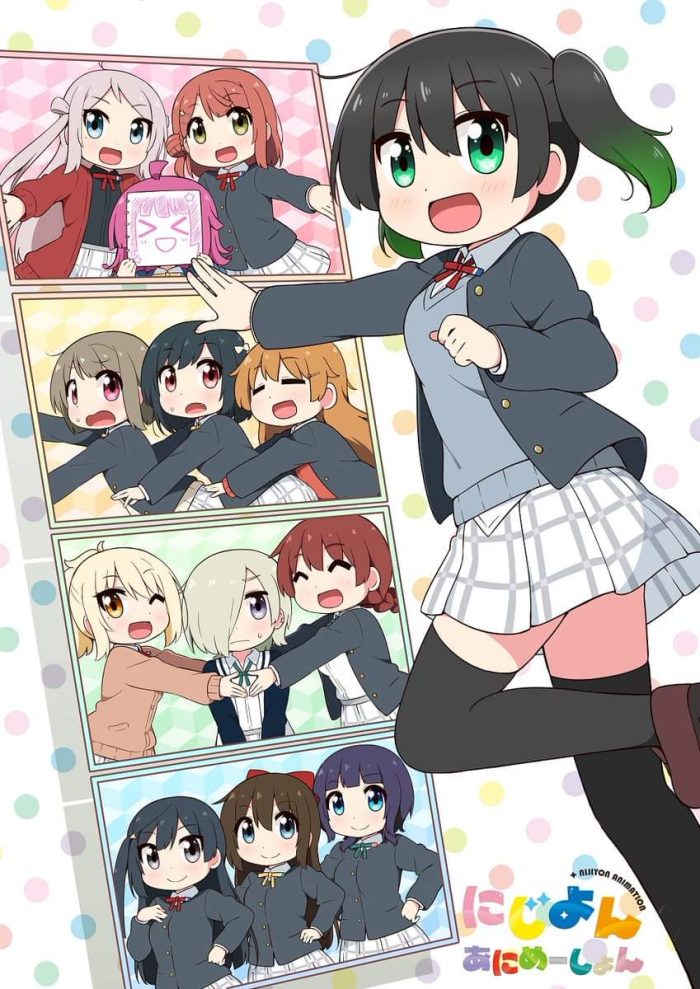 Updated since January 13, 2023