Today, we feature Noire as our weekly character!
Character Info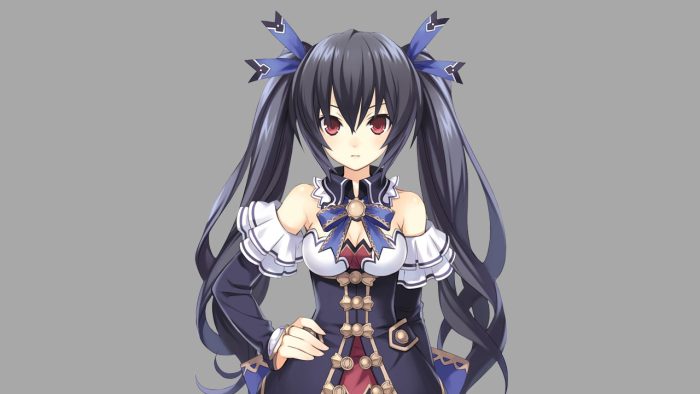 Noire is a girl who is a Goddess of one of the land-masses in Gamindustri, the Lastation. She is known for her personality, such as being a Tsundere-type character, being strong without any friends, and her diligence at her work. She also got a little sister, named as Uni.
Using the Share Energy of her nation, she can transform into her Goddess form, named as Black Heart.
Noire can be a hard-worker and a perfectionist. But then, she got some hobbies wherein she can able to fake herself, and to fulfill her dreams in becoming a voice actress in some shows, and to do some Cosplay!