What is Inori-D Station?
Inori-D Station is a page/website by me, which tackles about my topics relating to my Anime stuff, Japanese music, video games, Cosplay, as well as my hobby, the Anime figures and toy photography.
It started as a Facebook Page last March 1, 2018, while for the website, it started around at the first day of September, in the year 2018.

IDS Presents: School Idol Festival Journal Log


Publishing Posts Every Friday at PHT/UTC+8


School Idol Festival Journal Log is a segment in Inori-D Station where it posts and tracks my progress and updates in the 'LoveLive! School Idol Festival' rhythm game. It also gives out updates, as well as some highlights and happenings in the School Idol Universe, the LoveLive! Series.

This segment is no way affiliated or associated with LoveLive! Series, its featured games, and other related staff and companies in any way.

View Episodes Archive
Timeline
My recent Blog Post Entries posted in IDS!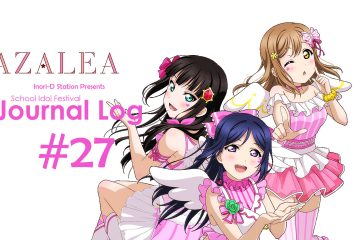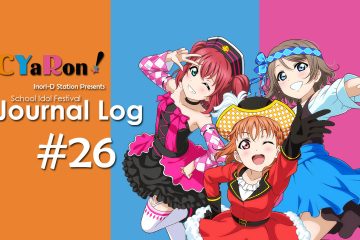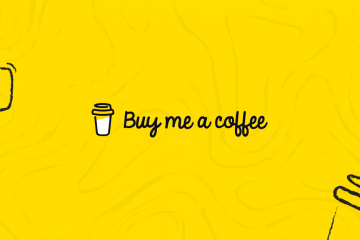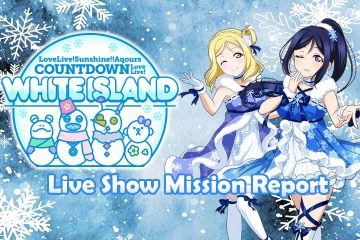 The Countdown to WHITE ISLAND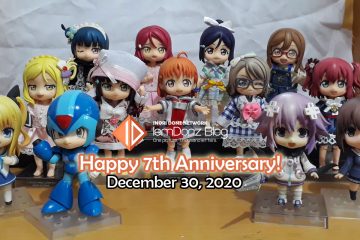 Happy Anniversary, My Page!
Go for Relevant Updates!
You can find me in these SNS accounts below!