Read more on how to watch Anime
Want to watch your weekly Anime? Where to watch or stream them when it's available?
Of course, we lived in different regions or countries. And then, the availability of some Anime series is different from every countries or regions.
So, going back to the question: Where can I watch some Anime shows?
There are some few popular streaming websites that you can watch legally Anime for free, depending on your region or country that you are in. To name few, there are some websites that you watch Anime there.
Crunchyroll
Funimation
HIDIVE
MUSE Asia (YouTube Channel)
Ani-One
Aniplus
BiliBili
Just type in any of those words in your Google Search and you have them!
However, take note. Some of these streaming websites and channels are not available on some countries. Just typing in their website domain can determine your IP, and can tell you that their streaming services are not available in your region. It doesn't matter whether you subscribed to your paid monthly subscription to their service, and they will not be available on your region, no matter how much you pay. So when that occurs, especially when you go out from your own country for an overseas vacation or equivalent, you just need to use a VPN app, pointing to the countries of availability set by the streaming services (i.e. HIDIVE is only available to some regions, namely US and Singapore).
If you lived in Asia or SEA regions, for example, the recommended streaming websites for you should be MUSE, Ani-One, and BiliBili. Otherwise, the default for people who lived in US or other countries where Anime is popular are Crunchyroll and Funimation.
That Anime is not available. Where can I watch or stream that Anime?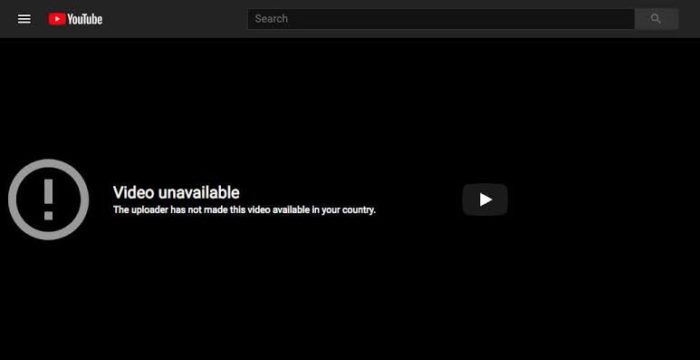 If in case that the Anime that you are looking for or to watch is not available elsewhere aside from the list above (or it is listed on Crunchyroll only, and not on some SEA licensors), your only option was "illegal" streaming or torrenting, which is definitely not recommended, unless if you really desperate. And to add up the answer, you can always choose to use VPN apps.
Related Posts on IDS
You can even find out the reasons why some Anime shows are region-locked, or only available in some countries. And the term "worldwide" is just a coined term used by some licensors.