Featured this week is… Nepgear!
Character Info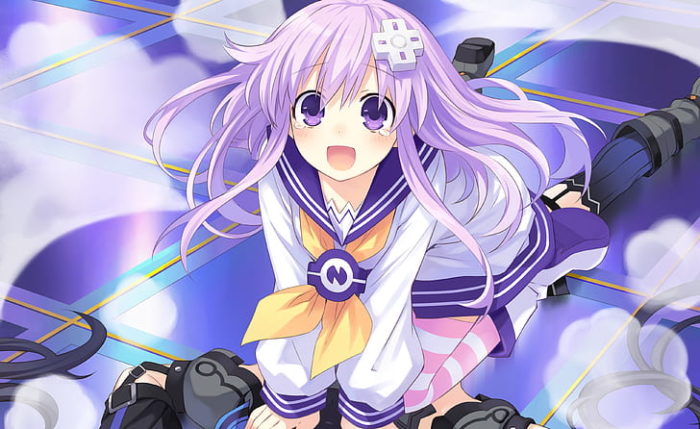 Nepgear is a Candidate Goddess, who appeared as Neptune's younger sister. She was formed and born as a result of the Share Energies in Planeptune drastically increased, ever since Neptune, her sister, has overcome several battles against Magiquone (Arfoire in US version), thus many people has given her hopes to make her victorious.
Nepgear can transform, like her sister Neptune, into a Goddess form, named as Purple Sister, using the Share Energy of Planeptune, the homeland of Neptune in Gamindustri. Though that Nepgear is called as a "candidate" of the Goddess of Planeptune, she can fight along with Neptune in their adventures around the Gamindustri's land masses.
Nepgear has a characteristic, in which it is contrasting from Neptune. Such as that, she is very shy, while her sister Neptune (in her human form) is bubbly and funny.