Inori Donz is…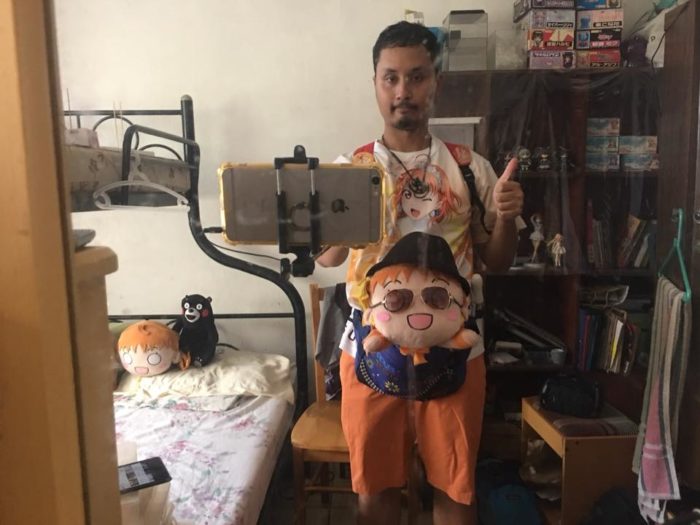 My birth name is Romeo Fernando Dalangin. I am the person behind Inori-D Station, and I am also the founder!
Profile: My Favorites
I am an Anime, Tokusatsu, Japanese Music, and Figure Photography enthusiast. My fandom for these had started way back in the year 2007, when after I graduated High School. It has started when I was influenced by my older sister that time, and it marks the stepping stone to my road to this.
My hobbies were taking photos of my favorite Nendoroids, as well as other line of figures! Also, I like playing some video games, some free smartphone online games, and more! For some outdoor activities, I love riding with my bicycle, in which I am using it to travel to some distant places! And lastly, I love browsing in the Anime world. Yes, they can be in a video game, music, or any genre, so long as it was still Anime-related!
You can follow my official social media accounts if you like, so that I can know you more and you can know me — We want to know each other and let's share our mutual topics around!