A "LoveLive!" Idol Group That Changed Me
As I am looking for an Anime show which somehow interests and challenges me that time, I had run out of good Anime shows to watch. Also, it has made me lost interest in playing other games, though, especially with the "console" video games.
In my early years, I do not know this thing called LoveLive!, and I feel that it is just some bunch of cute girls who would just creep around and make me happy. But not until July 2016, when I had finally met this group for the first time in TV Animation. And this is where I got hooked in this idol group, called the Aqours. And this is where my fandom with LoveLive! has begun.
LoveLive! Series and Aqours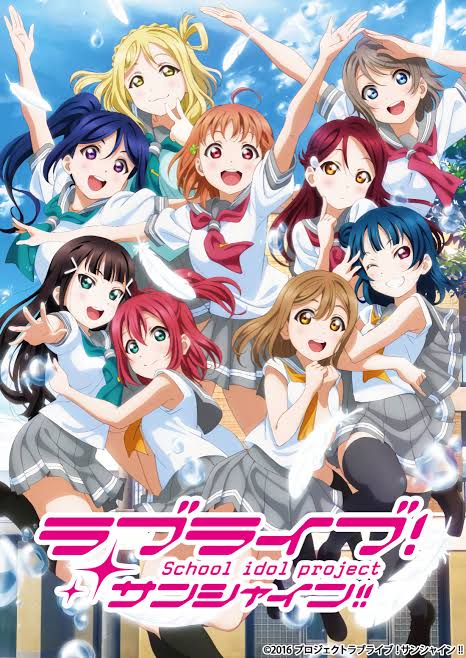 LoveLive! Sunshine!! is a TV Anime Series. It is a second entry to the franchise or Anime series, called the LoveLive! Series.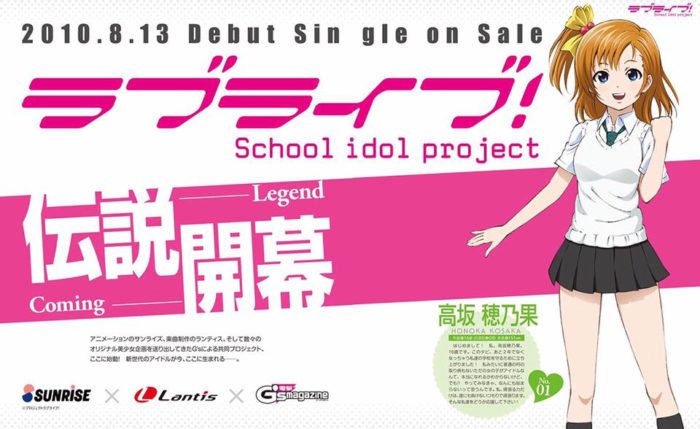 ---
The LoveLive! Series is a Japanese Anime multimedia project. This was produced by the collaborating companies, the Japanese Anime music label Lantis, animation studio Sunrise, and Dengeki G's Magazine, a magazine by ASCII Media Works (KADOKAWA Group label).
This project began somewhere in 2010 and it starts as a multimedia project, where it introduces female high school characters who were grouped and formed a band together. This project was dubbed as the 'School Idol Project'. The girls will produce music and singles, as well as making a full music animation video out of that music.
LLSIF and My Start of Fandom
Actually, it all begins when I started entering the School Idol Universe by just starting to play with the rhythm game, called the LLSIF, or LoveLive! School Idol Festival. At the time around October 2016, this is where I started further with my own adventures with Aqours in LLSIF.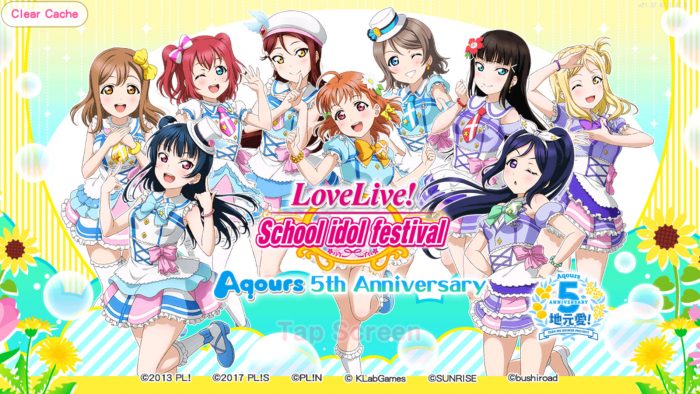 ---
At first, I had treated LLSIF as a game of new challenge for me. It is basically a rhythm game where you have to hit some fast notes along your way. And you have to land a Full Combo Finish in order to recognize yourself, especially on some harder songs that some other people had never done before. And so, my login streak continues in both of the server sides — namely the JP and the Global (EN) Sides.
LLSIF is actually my gateway to the LoveLive! Universe, with μ's and Aqours on my side. It is basically following those School Idols' stories by just playng through with that game! And then, not just you have to play in order to land some Full Combo Finish. But you have to get some beautiful and colorful URs in order to get also some recognition.
At that time when I started playing School Idol Festival rhythm game, it also marks my start of my entrance to the LoveLive! Fandom. Or otherwise, the start of my fandom with this series officially as a fan.
And so, my continuity of my journey with Aqours still continues, and they were actively present, as of this date on when my blog post was published.
How Did It Change Me?
So then, there are things in which Aqours in LoveLive! Series has totally changed me as an Anime fan. It has changed me completely — the way I speak and interact, the way I attend in some Anime conventions and some live events (like DLVs and other fan screenings), and many others.
Summary and Ending
I know Aqours has already become a part of my daily life. In fact, I am already treating them as little sisters — a part of my family.
Aqours got a splendid achievement in their history book, such as surpassing their own "senpai". Finally, they had found their own beaming radiance within the vast seas of dreams.
I know that they are still running, and having a long way to go as School Idols. They are now currently running, as of this post, for at least 7 years.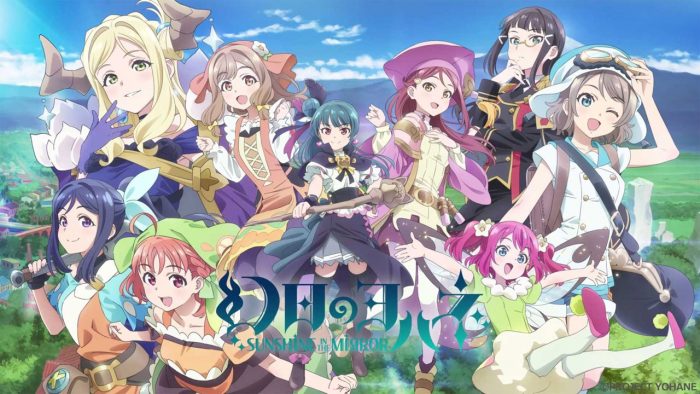 Their upcoming Anime show, the Genjitsu no YOHANE ~SUNSHINE in the MIRROR~ is coming soon next year, in 2023. And then, there goes Aqours continuing to run to the depths of their time, since their upcoming "8th Anniversary" as School Idols is going to really spine-chill their fans.
And then, I really appreciated Aqours in doing their great job in making their fans satisfied, and making them to inspire to do something productive in their works and dreams. Something that can make them inherit their legacy, and to move on forward into the unforseen future.
Yep, we Aqours fans do love you a lot!