A Head Start for Liella! in the First Two.
The LoveLive! Superstar!! division team has announced the overseas paid streaming for the upcoming Liella! First LoveLive! Tour ~Starlines~. The live tour is consisted of at least 10 venues in Japan, and it shall start on its first leg tour on October 30-31, 2021, following the finale of its TV Anime counterpart on October 17, 2021.
【💫ライブ情報💫】【💫#Liella!💫】
ラブライブ!スーパースター!! Liella! First LoveLive! Tour ~Starlines~ 群馬公演、岡山公演の
有料生配信のチケット販売開始のお知らせです❗🌟

→ https://t.co/9GpBDGfiA6

明日17日(日)はいよいよクライマックスの第12話放送❗✨
お楽しみに❣#lovelive pic.twitter.com/hrUgjBPyVr

— ラブライブ!シリーズ公式 (@LoveLive_staff) October 16, 2021
The overseas paid streaming has been announced via their official live page, on the first two of their live leg tour. Namely, the first two shall be in Gunma and Okayama, on October 30-31 and November 6-7, respectively. These tours shall occur consecutively on its first two weeks, at weekends, after the Anime's final Episode. The 'Go to Event Campaign' price is at least 3,200 yen per day performance, as stated by the staff.
UPDATE (October 31, 2021): They had announced via their official live page two additional paid streaming live performances on Hokkaido and Osaka leg tours. Hokkaido live streaming shall be on November 14-15, JST, and Osaka shall be on November 20-21, JST. All start times shall be the same as in the previous first two leg tours.
UPDATE TWO (November 13, 2021): They had added two more live paid streaming schedules for Tokyo and Fukuoka leg tours. Tokyo performance shall be on November 25, 2021 (Thursday, 6:00 pm JST) and November 26, 2021 (Friday, 6:00 pm JST). While for Fukuoka, it shall be on December 4, 2021 (Saturday, 5:30 pm JST) and December 5, 2021 (Sunday, 3:30 pm JST).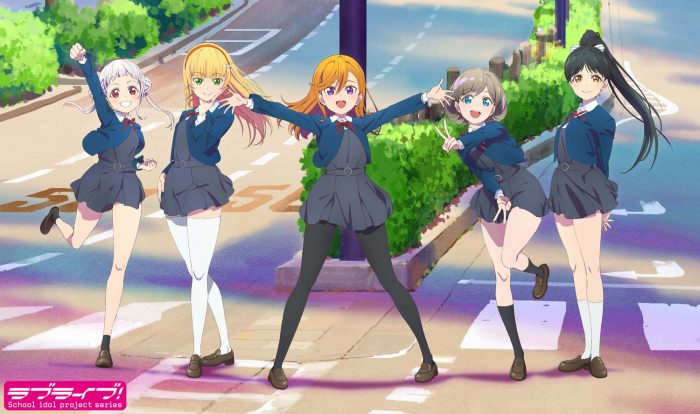 Liella! is an all-girl idol group (School Idols) for the LoveLive! Series, namely for LoveLive! Superstar!! TV Anime series. They had debuted in the series, since the release of their first song and PV, entitled 'Hajimari wa Kimi no Sora', since April 7, 2021. Current members are as follows:
Sayuri Date as Kanon Shibuya
Liyuu as Keke Tang
Nako Misaki as Chisato Arashi
Naomi Payton as Sumire Heanna
Nagisa Aoyama as Ren Hazuki
The group name, Liella!, was a combination of French and Spanish words, namely lier and brillante, respectively. Lier means to bind or connect, and brillante means brilliant or to shine. This group name has been decided and picked up through an online poll by Dengeki G's Magazine, which was done between August 17 until 31, 2020.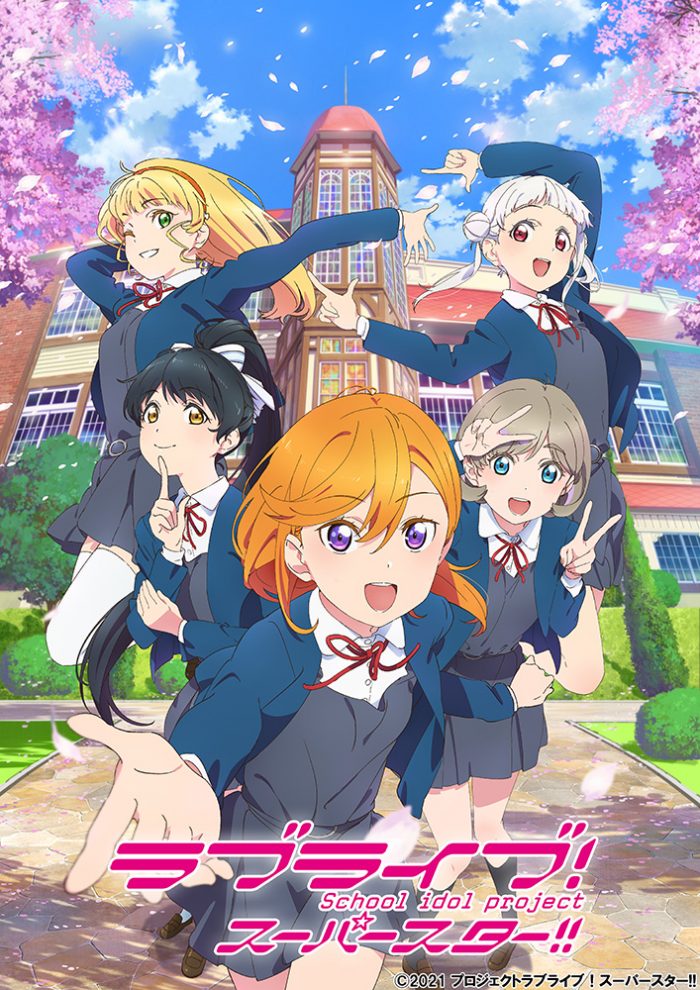 LoveLive! Superstar!! (2021) is a Japanese TV Anime series that aired since July 11, 2021 in Japanese TV networks. It is the fourth entry to the ongoing LoveLive! Series, which came out since year 2010.
Yuigaoka Girls' High School is a new school located between the cities of Omotesando, Harajuku, and Aoyama. No other students were enrolled there, even seniors. It is a story about the five girl aspirants who were beginning their steps as School Idols.
ABOUT LOVELIVE! SERIES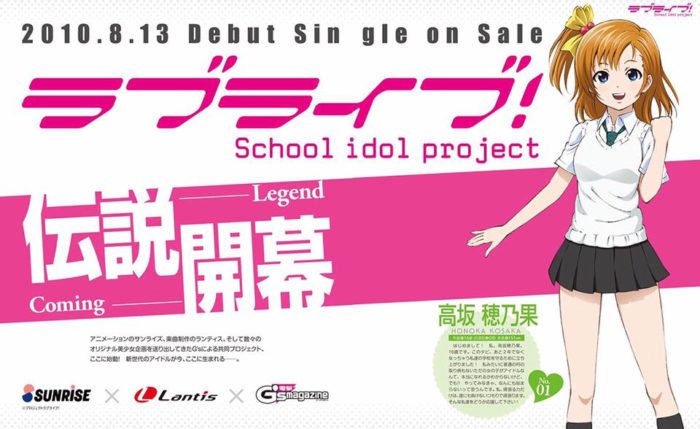 The LoveLive! Series is a Japanese Anime multimedia project. This was produced by the collaborating companies, the Japanese Anime music label Lantis, animation studio Sunrise, and Dengeki G's Magazine, a magazine by ASCII Media Works (KADOKAWA Group label).
This project began somewhere in 2010 and it starts as a multimedia project, where it introduces female high school characters who were grouped and formed a band together. This project was dubbed as the 'School Idol Project'. The girls will produce music and singles, as well as making a full music animation video out of that music.
©2021 PROJECT Lovelive! Superstar!! (Official Website)
This blog post was updated since November 13, 2021.