Featured for this week is… Ai Miyashita!
Character Info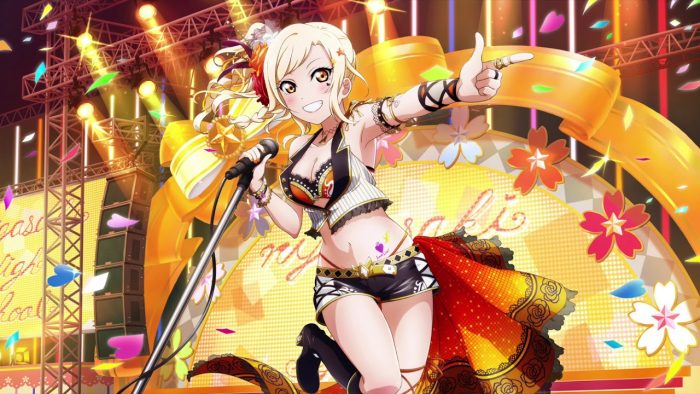 Ai Miyashita is the fifth member of Yu Takasaki's School Idol Club, in Nijigasaki High School.
Ai Miyashita's food specialty is cooking monjayaki. She was working on a restaurant business, which is found to be her home.
Ai can be easily be mistakened to be a "gyaru" type student, due to her appearance. Instead of a usual girl that is a rebellious type, or the student who usually skips school, she can excel in academics, which is somehow higher than the any other girls within the School Idol Club.
Ai Miyashita usually teams up with Karin Asaka in order to form the sub-unit group, called as the DiverDiva. Ai is usually represented to be the light and cheerful side, while Karin is represented to be the dark and cool type, when it comes to their songs. Call it the "sun and moon" representation here!