Today's featured character is… Yu Takasaki!
Character Info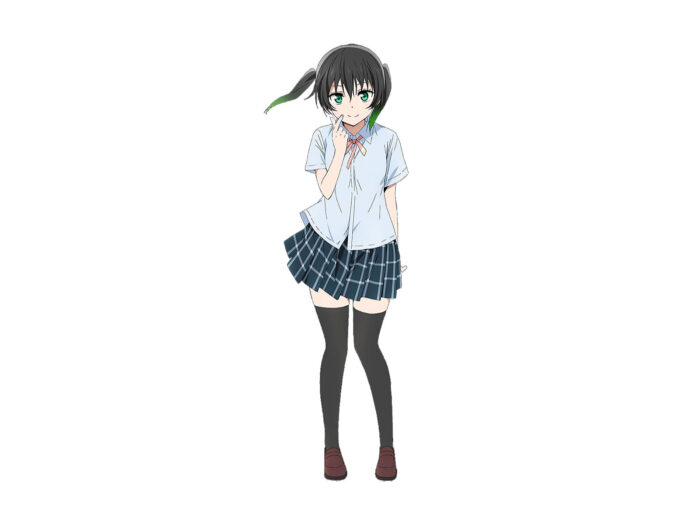 Yu Takasaki is Ayumu Uehara's childhood friend. She is also studying in Nijigasaki High School, and she takes under the music class or course. She is also the manager of the School Idol Club, where Kasumi Nakasu was able to form it, thanks to Yu and Ayumu.
Yu's passion and support with School Idols has made her to become supportive with Ayumu and others. She can make advices with them — on how they could help themselves to reach for their dreams and to work together to make them possible.
Yu Takasaki is very friendly, especially when she deals with other rivals, like Lanzhu Zhong. She can make the possible things where she can able to connect one's feelings to another, thus turning rivals into close friends of hers.