Today's featured character is… Karin Asaka!
Character Info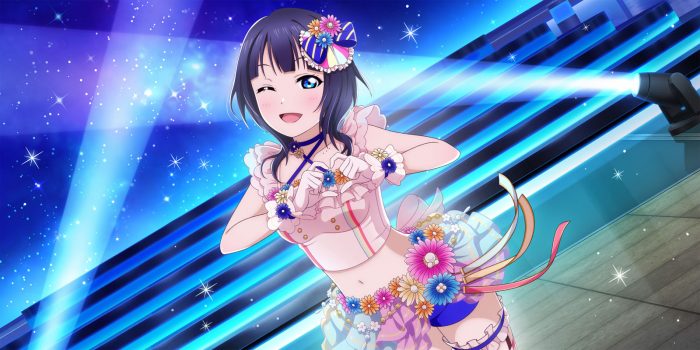 Name
Karin Asaka
朝香果林
Series
Video Game / Anime
LoveLive! School Idol Festival ALL STARS
LoveLive! Nijigasaki High School Idol Club
Type
Model Student
Hair Color
Midnight Blue
Voice
Miyu Kubota
Full Info
https://love-live.fandom.com/wiki/Karin_Asaka
Karin Asaka is a student from Nijigasaki High School, and of a junior/senior year. She is a student, or a School Idol who wanted to act as a model (for female artists who usually do gravure stuff by making and selling their own photos).
Karin has no sense of direction, and she is just lost somewhere whenever she knows it too late. But then, her sexy appearance and appeal are her major aspects, and many of her fans are actually falling in love with her, especially with the girl fans.
So then, she can be sexy and gorgeous, but she can be careless sometimes whenever she is just doing everything on her own. Karin is just like a stray fox wandering around. If ever she was lost, would you ever give out your hand to help her find the way?