Who could be this time? This time, it's Lanzhu Zhong!
Character Info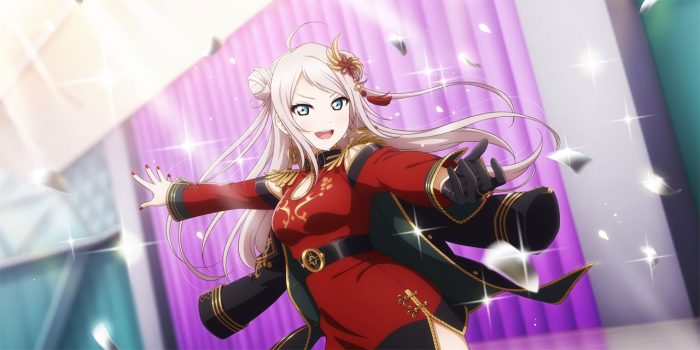 Lanzhu Zhong came from Hong Kong, and was transferred to the Nijigasaki High School as a sophomore high school student.
Lanzhu is being a perfectionist and has higher self-esteem, which made her being liked by most of her fans. At the same time, her boastful character has made her lonely at the times that some could really criticize her.
Lanzhu Zhong came to Nijigasaki after she was being interested and fascinated with School Idols. Along with her known relatives and friends, especially with Mia Taylor and Shioriko Mifune, Lanzhu has made a School Idol Group or association just in order to get more of her followers and fans, especially if she is performing randomly somewhere without notifying them.