Featured character for this week is… Shioriko Mifune!
Character Info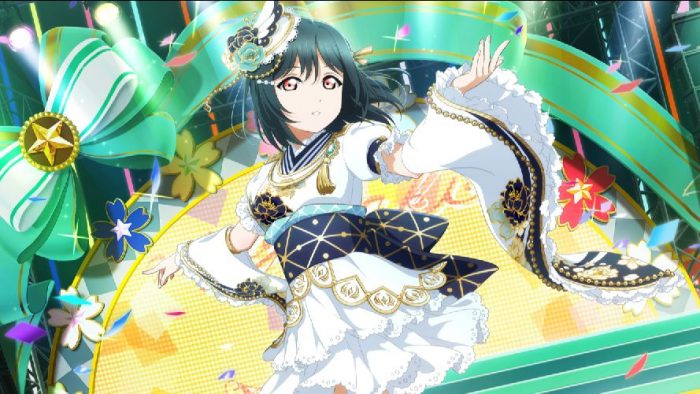 Originally as one of the student council staffs of the Nijigasaki High School campus, Shioriko Mifune did become a School Idol, and a tenth member of the School Idol Club, along with Ayumu Uehara and others.
Shioriko's main appeal here is being a formal and loyal student. Along with Setsuna Yuki (making persona as Nana Nakagawa as her real name), Shioriko is willing to do some assists in school activity stuffs, as done per clubs in the Nijigasaki High School.
At first, she despises School Idols, and she wants them to be abolished (as parallel from Nana Nakagawa (Setsuna) from the Anime counterpart that she wants it to be abolished as well). But thanks to her big sister, Kaoruko Mifune, in giving her some sort of motivation in finding her true self, by singing and dancing on the live stage, along with Ayumu and others.
Anything can be done, and Shioriko wants to do them! What task do you want for her to be done?