Featured today this time is… Mia Taylor!
Character Info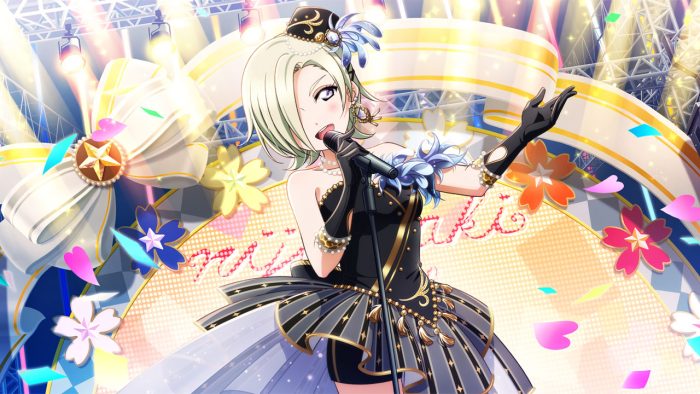 Mia Taylor is a girl who entered Nijigasaki High School because she was found by Lanzhu Zhong, and was recruited as a composer. She was only 14 years old, and she became a famous composer, who makes songs for the artists, and yet she wasn't given recognition or credit.
Mia Taylor make songs which was according to her standards and perfection, which were liked by artists and School Idols, like Lanzhu. She don't even like belittling her works, and she wants to create a music that would express her true feelings as herself.
Mia's favorite food is hamburgers, and she is often encountering Rina Tennoji, whenever she is having trouble on herself.