Which Side of Justice Is a Knight Fighting For?
This blog post may contain minimal spoilers. Please read this only if you had seen this Episode.
Don't know on how to watch or stream this Anime show? Then check out my streaming guide page for more info!
Overview (Story)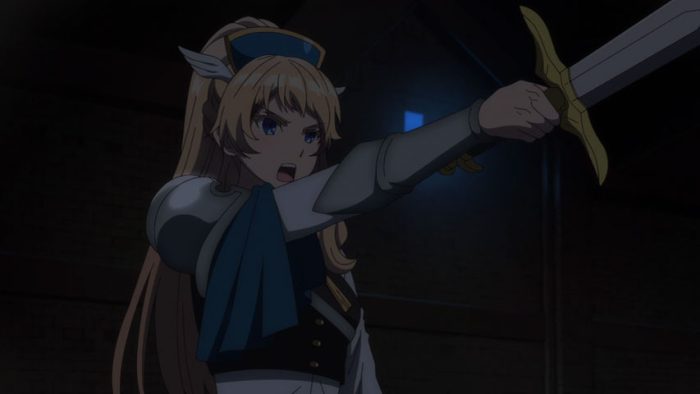 A man, named as Edgar Fromware, has surrounded Rein, and Sora and Runa with some knights around them. He told Rein to just surrender and to give up his girls to him. Rein refuses, and he just beaten all of his knight troops in no time. However, the problem got only escalated, and the group of knights are already observing Rein and his group of their movements. But not, until a female knight, named as Stella Enplace, is one of the knights who were remained in the side of justice. She asked Rein to do some favor in order to save her comrades.
Review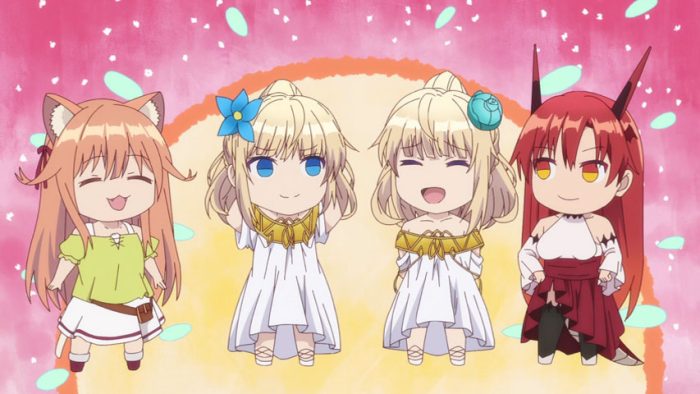 Let's go for the review!
What defines a brave, female knight? Of course, she must have a curvy shape, blond hair, and a blazing blue eyes! Definitely, that could define a typical female, swordsperson or knight, from its country of origin, France. Someone like Stella can be a referenced character from some other Anime series, which also feature Medieval Knights from an Isekai Anime genre or other related media. But then, I do really like her bravery, but she can be reckless, sometimes.
Also, the development of the former hero here, Arios, is just looking dreadful and scary, or in the sense that you could punch his grinning face because of anger. But either ways, he has turned into a more cunning and sinister character, which I had predicted from the beginning that he can be actually the big evil final boss here (Lol).
Since from the fourth Episode, Tania is no longer gaining character development here, so does to the other girls who were also losing focus, like Kanade. Actually, I could really see their further development once this Anime is almost ending on its run. And Rein is just really becoming more static in his character here, except from the fact that he had finally learned some new powers from the powerful creatures that he has tamed, especially with the fairy sisters.
Oops, I can really see some scene here where Edgar is punishing a "loli" girl here, who is found to be Rein's future ally soon. And that scene there? That's violence! Imagine that you are just like stomping an injured animal here, and that may not be good for some people who watch that! Well, that one is just a representation, where violence against women shall be one of the theme here in this Episode.
For the story, I have also learned that fighting in the side of justice can be good. But then, not all justice can have a good face. Sometimes, the other side of the justice can be "blind", and that blindness is "greed", where heroes like knights are already falling into their own darker desires. In the sense that you could rather choose to do something greedy than to do something good for the sake of the people who are already weak and afraid.
Overall, the story is just average. But then, what's gonna happen next is really shocking that the main character can finally have his own spotlight here. Will it be something evil or horrible, or what?
My Rating: AVERAGE (3.5/5)
Series Info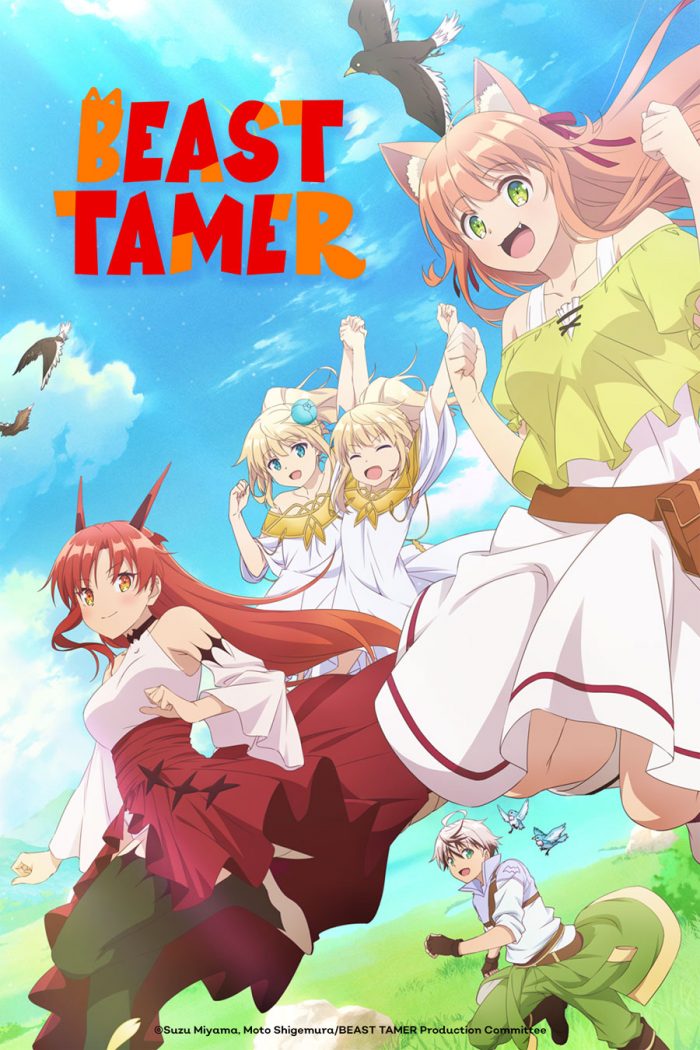 Beast Tamer (Full title: 勇者パーティーを追放されたビーストテイマー、最強種の猫耳少女と出会う / A Beast Tamer Who Got Expelled from the Heroes Party Meets a Strongest-Race Nekomimi Girl) is a novel series created and written by Suzu Miyama. Its TV Anime counterpart was aired and streamed since October 2, 2022.
Series Info Page | Episode Reviews Archive | Streaming Guide