Goes live on Steam since July 28, 2021.
Since July 28th, KOG Studios has finally revived their old, classic 2D game on the PC. This game is already old, and was released since year 2003. Right now, it is now back and it is now available on Steam for free.
Related posts:
This game has been released on Steam since July 28, 2021, while predicting that is is going to be released worldwide on the month of August.
If you are well familiar with the game's mechanics and guides, then you can play this game for memories!
And be sure to check very well your PC for spec requirements. In the past, older PCs with higher processing power can run this old game. But then, many elements have been changed, so does to the spec requirements of the game!
So far, here are the specs needed to run and play this game:
Specs Requirements (as of July 28, 2021)
This game is only available on Windows(R) platform.
Windows 7 x64 (64-bit) or higher (up to Windows 10)
Intel Core i3 (x64 architecture processors)
4 GB RAM
DirectX Version 9.0
At least 5 GB disk memory storage needed
Official Game on Steam: https://store.steampowered.com/app/985810/GrandChase/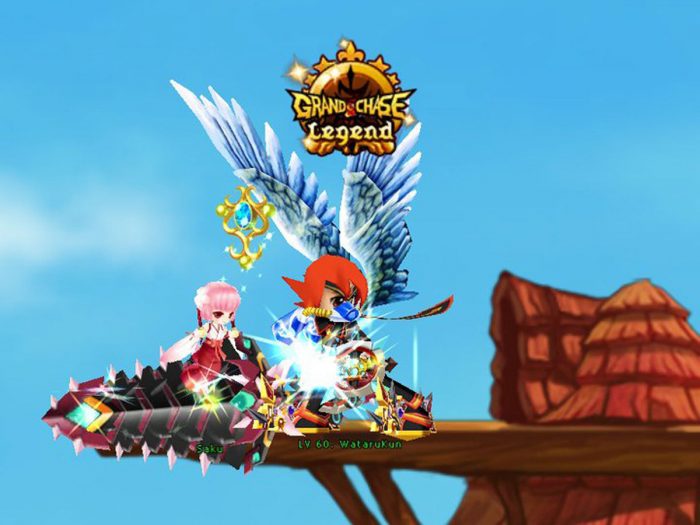 Grand Chase was a free-to-play, two-dimensional side-scrolling MMORPG, developed by the South Korean company KOG Studios. Initially released in South Korea way back in 2003, it was released later in overseas.
Alternative names for Grand Chase included Three Young Heroes (Chinese: 3小俠), Eternal Adventures (Chinese: 永恆冒險), both used in Taiwan prior to its closure, as well as Rainbow Warriors (Chinese: 彩虹骑士) on the Mainland Chinese server.
This game was later ceased its operations since year 2015, but then was revived around year 2021 as Grand Chase Classic.
About KOG Studios
KOG Co. was founded on May 1, 2000, and is a South Korean game development company based in Daegu. They specialize in producing online free-to-play games, and currently publish the side-scrolling action MMORPG, Elsword and the early access action MMORPG, KurtzPel: Bringer of Chaos. They have also developed the game Grand Chase. (Wikipedia)