The Chase is Back?
A Facebook Page, which has no verified badge, is set to release and revive this old classic PC game that existed a long time in early 2009. The Grand Chase PC shall be back and be rebranded as Grand Chase Classic.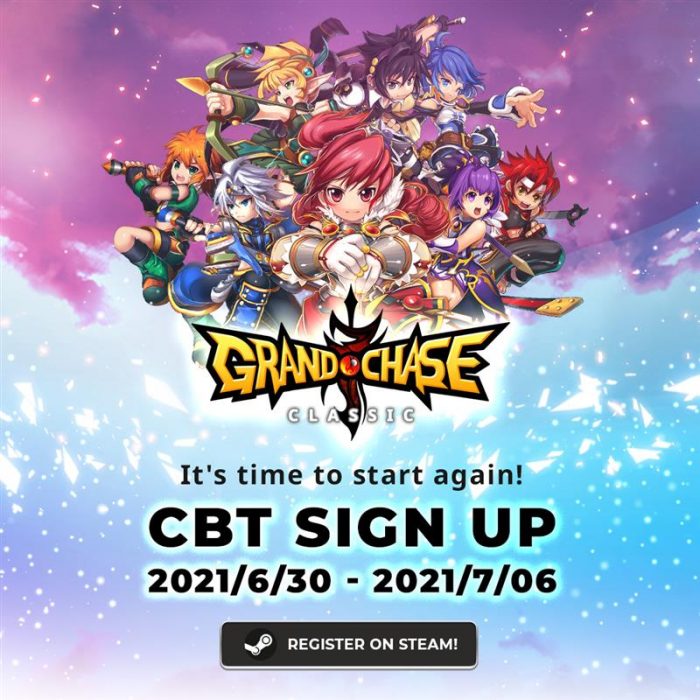 The CBT (closed beta test) registration is now ongoing, and it goes around June 30 until July 6, 2021 on Steam. I don't know if it uses the UTC time, or their other local time on their server part. The closed beta test period shall be announced at a later date, when the CBT registration has ended.
I was thinking if this Grand Chase Classic game will be lasting longer than it should, since most of the private servers of Grand Chase had been closed down previously at their previous attempts. Will it be a public server, or an another private server which will close down immediately if their income quota is unstable?
For now, we shall see if this one shall be materializing in the future near date. If not, then it's an another private server dummy.
The Grand Chase Classic server is planned to be released on Steam at around August 2021 or later. Take note that the date shown (also in the title header) is not final, and it may change due to some circumstances.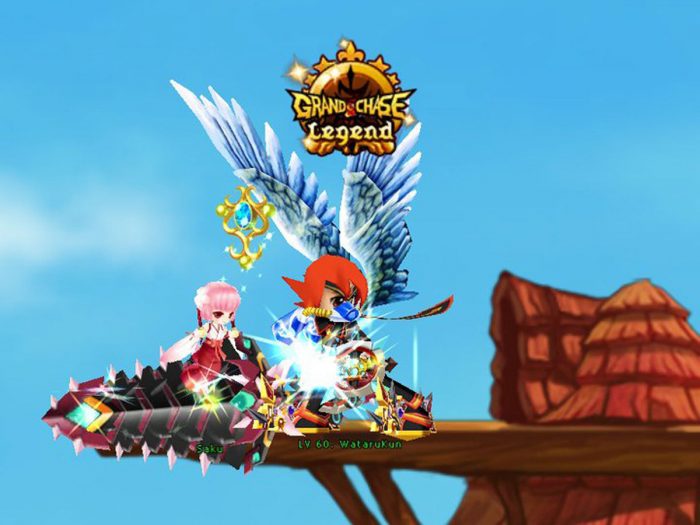 Grand Chase was a free-to-play, two-dimensional side-scrolling MMORPG, developed by the South Korean company KOG Studios. Initially released in South Korea way back in 2003, it was released later in overseas.
Alternative names for Grand Chase included Three Young Heroes (Chinese: 3小俠), Eternal Adventures (Chinese: 永恆冒險), both used in Taiwan prior to its closure, as well as Rainbow Warriors (Chinese: 彩虹骑士) on the Mainland Chinese server.
In 2015, the game ceased development and terminated its service worldwide, with the Korean server being the last to close. As of 2021, all official Grand Chase servers have been shut down, although a number of fan sites are still active to this day. (Wikipedia)
From: Steam