Happy Anniversary, My Page!
Today, on this day, I am now celebrating my figure photography page's 7th anniversary! And to tell you again, it was created since December 30, 2013… As a free WordPress.com blog!
I had a long journey ever since, and I am still traversing this path of the world of Nendoroids and other Anime figures! As the time passes, I am growing old with these figures, and still nothing has changed with my bonds with them.
As of today, I am thinking of what could be my next step to do, just in order to do more than just figure photography with these nice figures. I had been already with Nendoroid Dolls and I can construct some good clothes for them. But then, what is this 'new project' that comes into my mind? So then, I shall wait until next year and I want to have this new project of mine to materialize soon. I am just finalizing my output, so that I could present it with style! I am going to inform you separately about this new project soon, once my preparations are complete!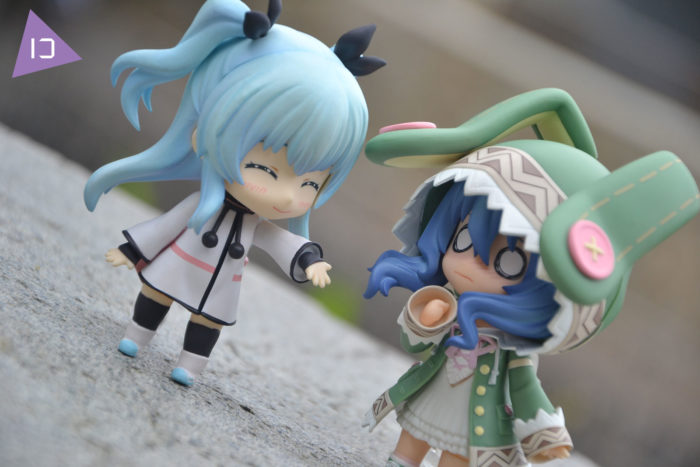 Related Post: The History of IemDonz Blog
For the history and background of my figure photography page, IemDonz Blog, you can go the post link given above! Read it so that you could have an idea about the milestones that I had made ever since! Or if you want a summary, you can read this one below!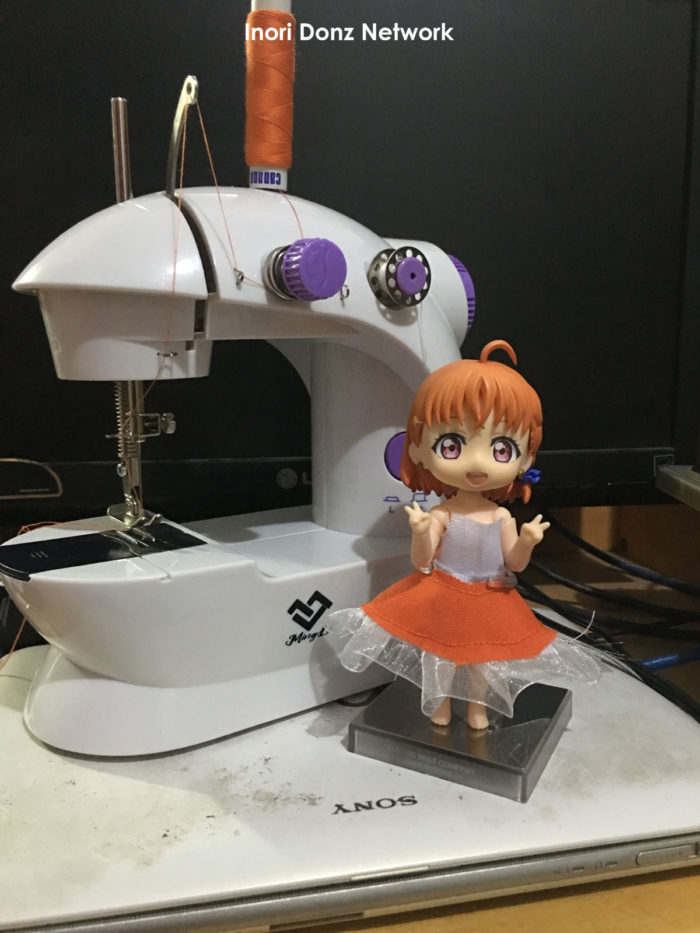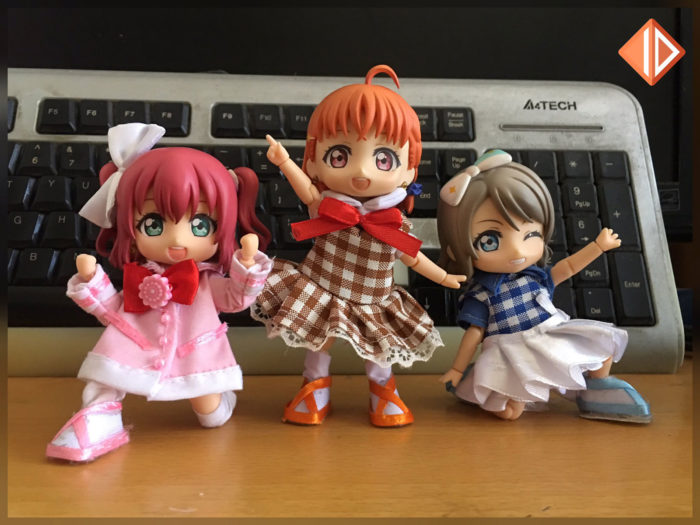 IemDonz Blog was my personal figure photography blog, where I put most of my Anime figure photography stuffs there. It has started as a free WordPress.com website since December 30, 2013. That time when I got enough ideas, I was able to post some short stories, as well as some highlights on how did I did that photograph shot. Besides being a figure photography blog, IemDonz Blog has done many off-topic posts, relating also to Anime figures, as well as some issues happening around in the Anime World.
The IemDonz is a screenname, or otherwise a nickname that I used previously on an online smartphone game that I am playing in the past. IemDonz has a sound and reads as I am Donz.
Right now, my only wish for this figure photography page of mine is that it should continue to move forward, and still I can see more projects incoming in the future. In fact, IemDonz Blog is still far from over. So then, I shall continue to give smile and happiness to people around the world through with my still photographs of my favorite Anime figures, and Nendoroid figures and Nendoroid Dolls by Good Smile Company!
Thank you, IemDonz Blog, for being part of my life. My single life won't be happy as of now without you in my side. Together, we can explore the world and share our feelings with people around!
Once again, Happy 7th Anniversary! Cheers~