A cute magical girl figure from an old Anime series is now up for pre-order!
Action and scale figures company, Good Smile Company, has revealed from their website that the pre-orders for the Nendoroid figure, Saint Tail, from the old Manga and Anime series, Saint Tail, is now up, since February 9, 2023.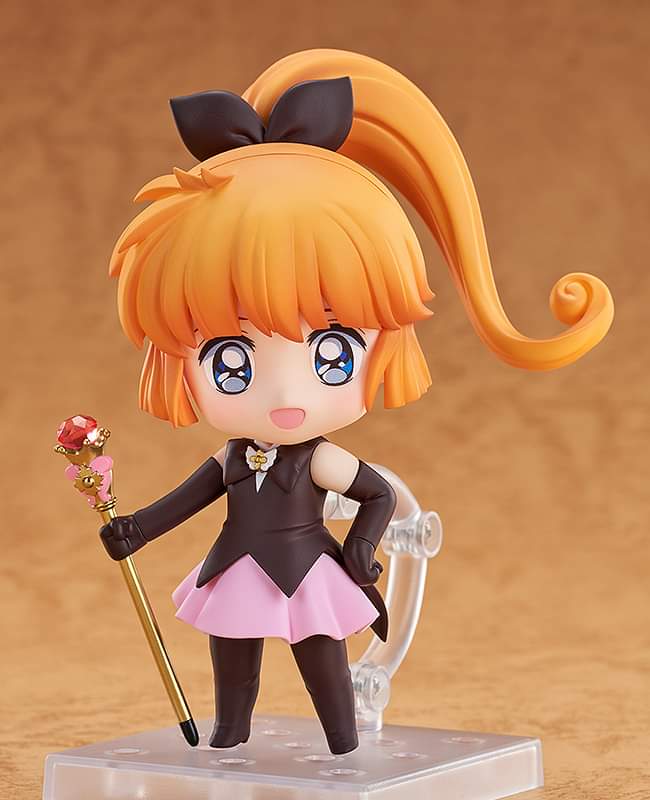 Good Smile Arts Shanghai shall be producing this Nendoroid figure of Saint Tail. Its pre-orders was up since February 9, 2023, and will last up until March 23, 2023 (Or until supplies or production last).
The release date of this Nendoroid figure is on August 2023. Take note that release date may vary or change in some unforeseen circumstances, and release date may vary per region. You can refer to your respective partner shops or local distributors for more info.
Official Page via Good Smile Company
About "Saint Tail" Manga and Anime Series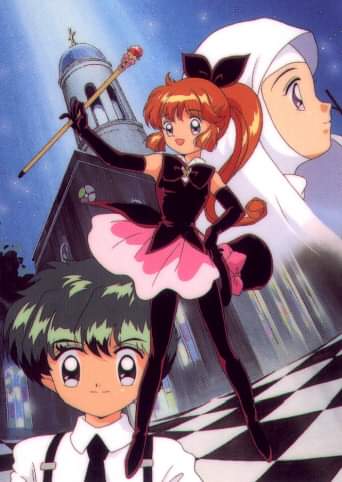 Saint Tail (Kaitou Saint Tail) is a Manga series by Megumi Tachikawa, which was published under Kodansha Comics, in the Nakayoshi Magazine in 1995. It tells about the story of Meimi Haneoka, who can transform as the Phantom Thief Saint Tail, who can steal things from wicked people, and giving them back to the kind people who were also robbed by these wicked and greedy people in the town.
There is also a TV Anime series, which has run for at least 43 Episodes, since October 12, 1995.
Notes: This was featured previously in my Backtrack Thursday publishing block on IDS, dated since December 23, 2021.