Fair Play Simulation
This review post may contain visual and contextual spoilers. Please read at your own discretion.
Don't know on how to watch or stream this Anime show? Then check out my streaming guide page for more info!
Overview (Story)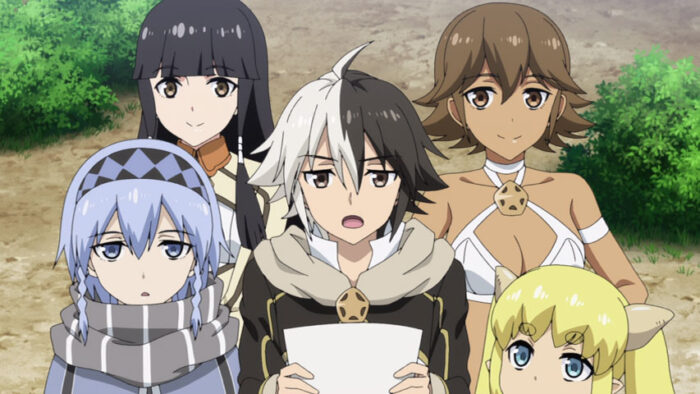 King Gilgamesh is testing our heroes on a virtual reality world in order to put their strong abilities to the test. With their harsh training is getting good as usual, it seems that Claire, Yessica, Clay, and Cassim are in trouble getting their feelings for each other when they fight. Clay and Cassim are running away from the girls when they were beaten once. What can Blade and Earnest must do, in their respective gender sides, in order to bring their motivation back to become stronger in battle?
Review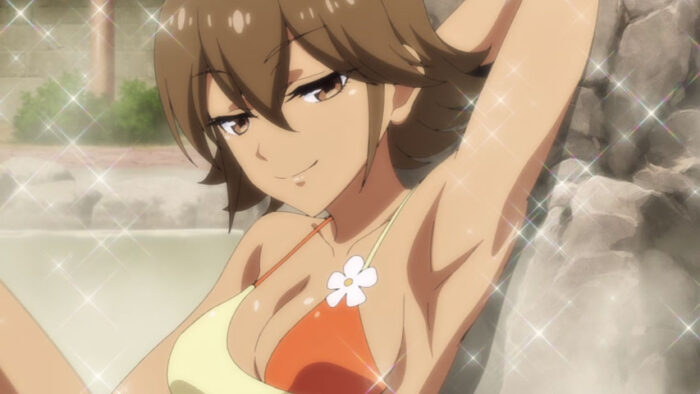 Of course, the sexy things here, like the flashy armpits of Yessica, and some other Ecchiservice… You know, there are lots of things to spot, especially when it is a beach or "onsen" Episode! But then, it seems that they aren't punching our main male hero like a dump truck here, and they just complemented like nothing happened! But for other male heroes here, they just turned away, and some even closed their eyes! Earnest is really shy revealing her sexy swimsuit here, and she is covering herself up in a bath towel! You really know on who's the main target of the girls here… Hint: It's an old guy flashing up his elephant!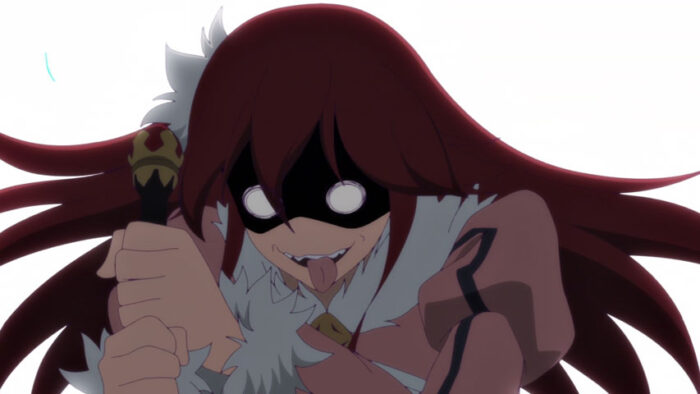 Time for a serious part this time. Earnest did really show another character development here! While inside a virtual reality, she is showing her sinister colors here. Something like a "creepy stalker" who sticks out its tongue while doing her evil laugh. And for Blade, he did the same, but in a cool, serious tone of voice. He did an impressive intimidation on the serious, but cute Sophie, on the cold opening.
And then, it was finally focused on the four people, Claire, Yessica, Cassim, and Clay, which is really the focus of this Episode. Well, who could be the bullies out there, when they fight against the weak? All I can say that, to learn from this Episode, the feelings of a girl is way too different from a boy. For boys, bullying each one of the boys is okay. But when a boy bullies a girl, the girl cries with feelings. Just remembering that scene makes me even relate that picking up against weak girls are not manly enough. That's why Cassim and Clay are running away from them. You can really watch the rest of the details to see what happens, since I can't detail them for you.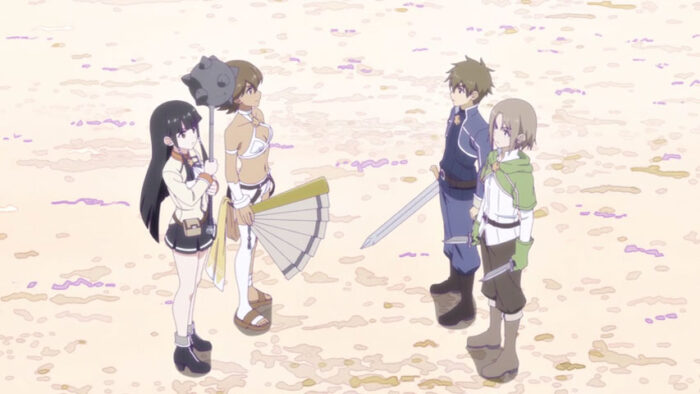 Overall, this Episode is really funny, naughty, and insanely enjoyable at the same time. Since they had really balanced the nudity and comedic timing, eye-poppping action with cut-in comedy, and some hilarious, dirty scenes with King Gilgamesh. But then, the plot could be shallow when I had finally focused with the four people, at least, and this Episode is just way too bad up to average.
My Rating: BAD (2.3/5)
Rating Breakdown Summary (New Feature!)
Story: Serious and funny, but then focused later on four people who got problems, involving Blade and Earnest. (1/5)
Animation: Ecchiservice on some parts, especially on flashing armpits. Yeah, definitely good! (3/5)
Insights: Of course, you do not simply bully people who are weaker than you. (3/5)

This new feature shall be applied on the future Episode Review posts on Inori-D Station.
Series Info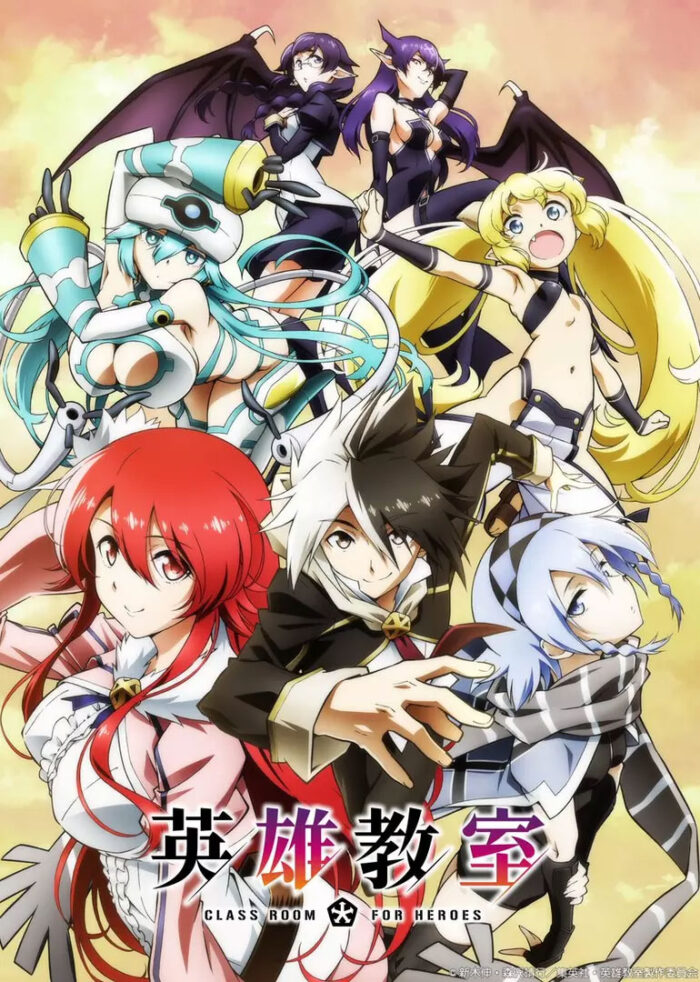 Can be streamed on Bilibili Asia and on Crunchyroll.
This Anime premiered since from July 9, 2023 with its first Episode.
Series Info | Episode Reviews Archive | Streaming Guide