Featured for this week is… Rein Shroud!
Character Info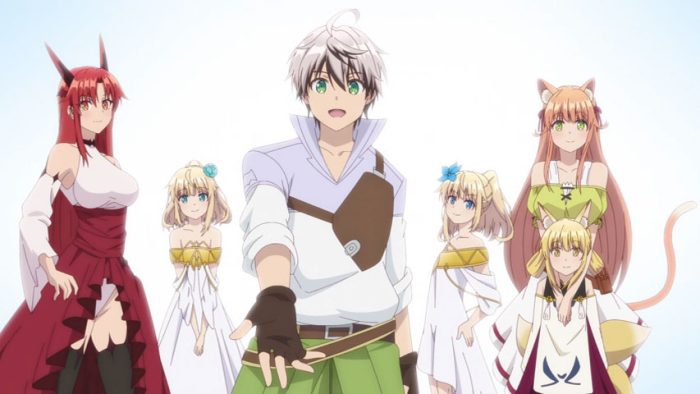 Rein Shroud is an adventurer, and having a job class title, Beast Tamer.
Rein was kicked out from the Hero's Party due to his obsession with animals and other wild beasts. He then finally finds Kanade, who become later his ally, and has finally formed contract.
Rein's Beast Tamer abilities was to control any beasts or animals by "taming" them. Aside from taming them, he was able to see through things via with that creature's vision or sight. And then, he can also inherit those abilities, thus making him a powerful being that can beat anything on his way without him being aware.
Rein Shroud was able to make contracts with the powerful creatures that he has met, which also include Tania the Dragonoid, and the Fairy Sisters, Sora and Runa.