Today's featured character is… Hiro Amanokawa!
Character Info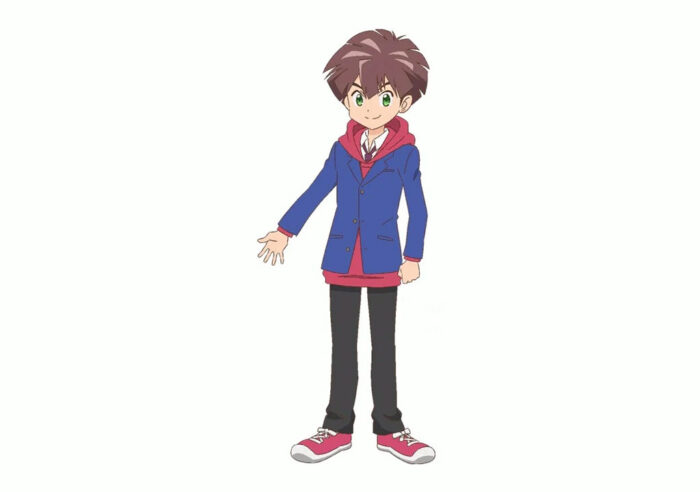 Hiro Amanokawa is a student from Hazakura Private Academy.
Despite with his childlike appearance, Hiro is independent, while his friends are dependable for him, and he was able to solve things and requests without turning them down.
His full responsibility was tested when he has met his partner Digimon, who was named as Gammamon. Gammamon was sent by his father who was trapped within the Digital World, the homeworld of the Digimons.
His strong will and dominance are able to withstand against any other Digimons who tried to play with humans' lives. And when trouble comes, Hiro can able to use his Digivice to allow Gammamon to evolve, and to fight those delinquent Digimons.