Featured for this week is… Yoshino!
Character Info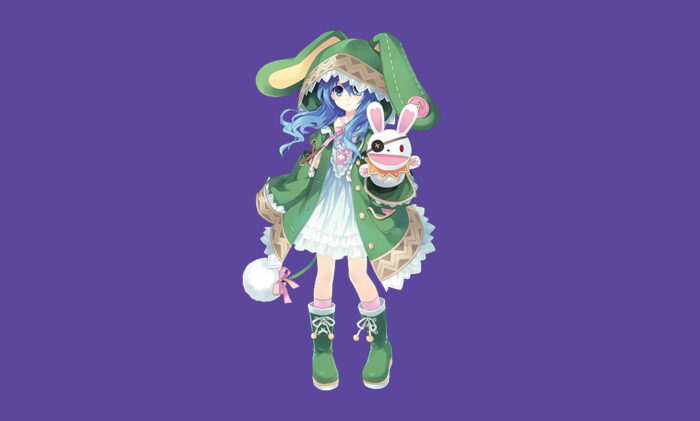 Yoshino is a girl who was saved by Shido Itsuka right after Tohka Yatogami.
She is a young Spirit, who has used the Sephira Crystal, previously from being a human. Her code name is Hermit, while she is donned in El, her Astral Dress name.
Yoshino got a talking puppet on her left hand, who was named as Yoshinon. Yoshinon was created by her in order to speak for her to not further harm any humans. Yoshino is well learning about with the emotions of people around her, it is all thanks to Shido and others who were always trying to protect her.
Her Angel is called as Zadkiel, and she can able to use water and other liquid powers, as well as freezing them.
In the later part of the series, Yoshino's last name is revealed to be "Himekawa", thus her full name would be Yoshino Himekawa (氷芽川 四糸乃) (As per source that her true parents were revealed later in the original light novel source). She was previously a human who turned into a Spirit when she took the Sephira Crystal.