Level "?" Death
Screenshot Info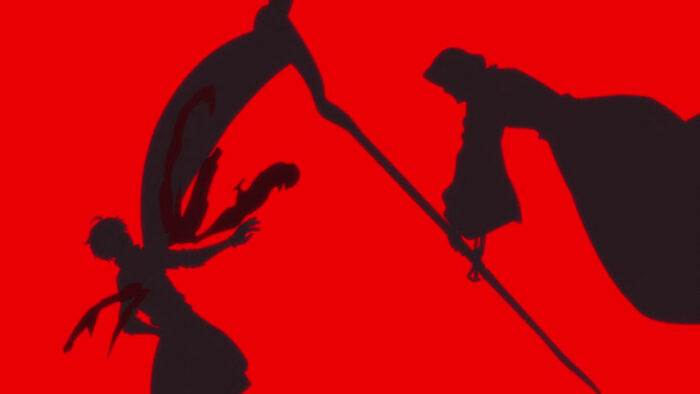 Heard of this RPG skill, where you will incur yourself an instant death to your character? Some RPGs do even have this so-called instant death skill.
Level "?" Death is something like a "death probability", where your active characters in battle will die on a given chance. Sometimes, your luck depends on how will that such skill will inflict at you. And the question mark is changeable, and it depends also on your luck.
Definitely, if the luck of your character isn't best, you can get an instant death, when an enemy uses this skill at you.