Temptation
Screenshot Info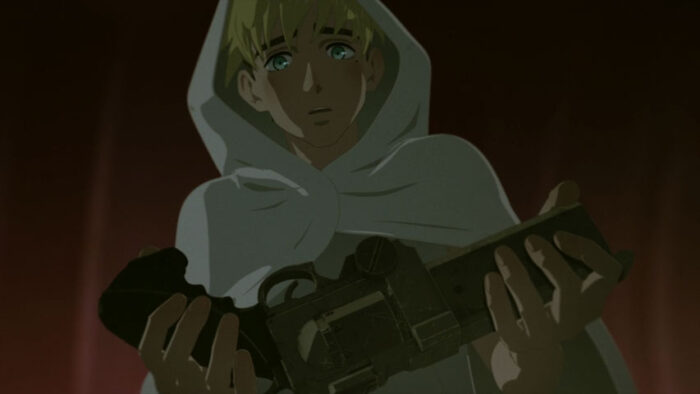 Temptation is something that you don't want to do it, but you will, inside of you, do it.
It is something that resorts you to give up everything that you got, in order to have vengeance — against someone or something that has put you into a total misery.
Will you ever choose to indulge yourself into a desire that puts you into total destruction? Or will it be a desire that will drive you to fight in order to save your friends and family? And those are the two ways that the temptation can lead you.
Temptation has many meanings. It shall depend on how well you are handling your true desire for your own freedom and goals. And temptation will really lead you to the path where you will learn the good way, or the evil way to achieve your goals!