Look Out Behind You!
This review post may contain visual and contextual spoilers. Please read at your own discretion.
Don't know on how to watch or stream this Anime show? Then check out my streaming guide page for more info!
Overview (Story)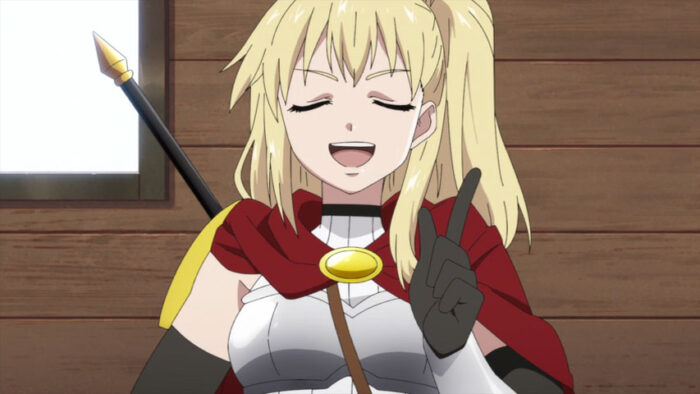 The zombie attack continues, and Touka's party are finding and eliminating the high-ranked demon who is responsible in controlling those people who had turned into zombies.
With their chances in eliminating the high-ranked demon are way too far, finally, Anri's long-lost fellow necromancer, Diego Valentine, has appeared before them. And when everything's in a pinch, another party has arrived to save them, and it was led by Milly Yunis.
Review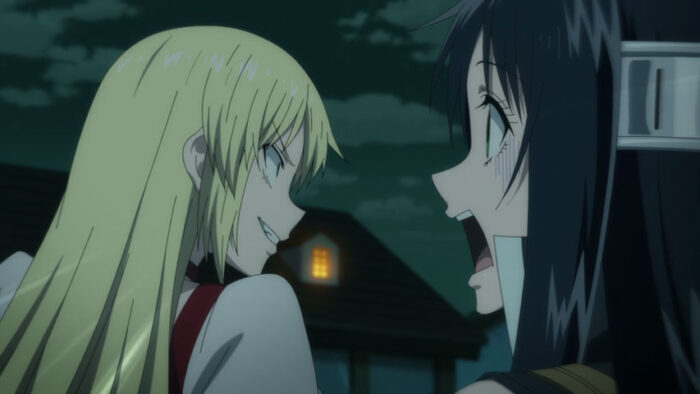 Meet the other half sister of Yuna Yunis, who was named as Milly Yunis. She was once a party member of Sion the Legendary Hero, and was good in swordsmanship. She is also found to be Touka Scott's long-lost lover since from childhood.
And then, going on to the main villain, who is Diego Valentine. Is he considered to be the strongest Necromancer? Of course, Anri did know him, since she was also a Necromancer. And finally, we can get to know the other foreshadowed villains here, who found to be Friedrich Norstein and others.
As for the story that becomes slow-paced since the last Episode, it becomes exciting when these characters do talk. It's about antagonizing our heroes with just words, instead of attacks! Also, the conflict of this Anime has finally spotted — Not unless if you watch this Episode!
So far, nothing to learn too much. But then, in case if you wanna learn something, we should be careful in all actions that we take. Especially, when it is a zombie attack, we should attack with caution. Since killing that one lone zombie in your way is basically leading you into a trap. In other words, watch out when there is something behind when you attack!
Overall, the story in this Episode is just like slow-paced, as in a Manga chapter. And then, the execution of some parts there are looking good, for me. But not when it has ended in a cliffhanger again.
My Rating: AVERAGE (2.5/5)
Series Info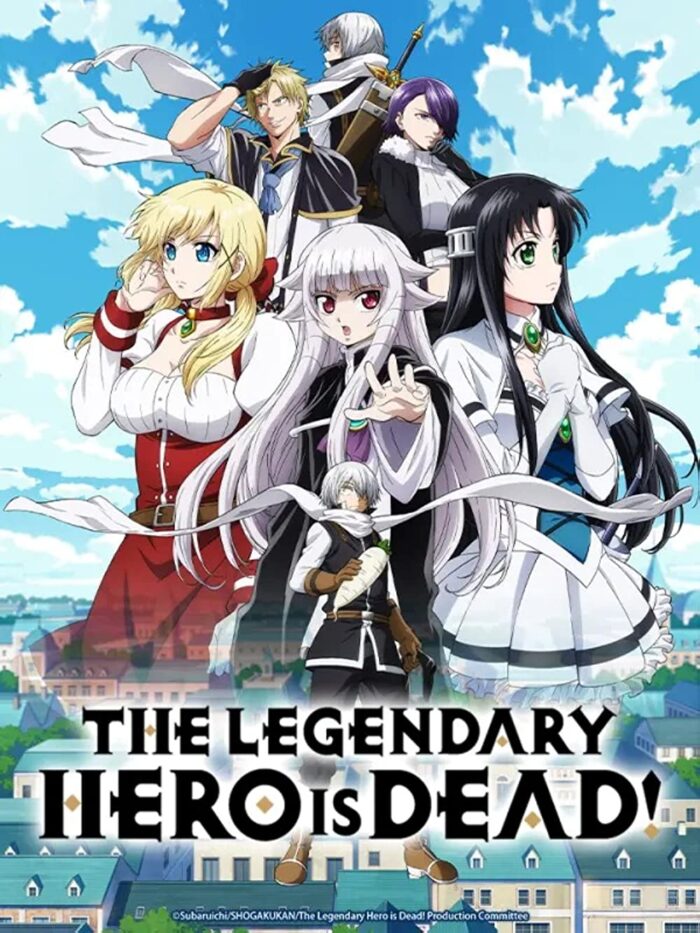 This Anime series can be watched on Crunchyroll, MUSE Asia, and on Bilibili Asia app. Please check out local listings of your Anime licensing company for the details about time and availability.
Series Info | Episode Reviews Archive | Streaming Guide