Escape the Zombie Horde!
This review post may contain visual and contextual spoilers. Please read at your own discretion.
Don't know on how to watch or stream this Anime show? Then check out my streaming guide page for more info!
Overview (Story)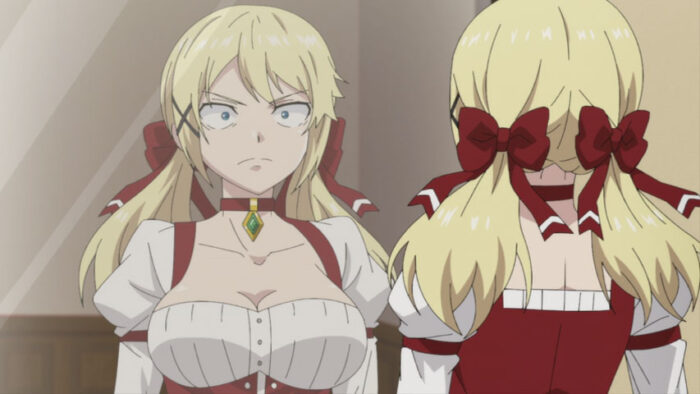 The city is under attack by the overwhelming people who turned into zombies, and Yuna got bitten by them. After all, they seek refuge to defend themselves. They must need to find out the source or the demon who is responsible in turning and controlling people into zombies. And when Yuna has lost her consciousness and turning herself into a zombie as well, Touka decides to take over her body.
Review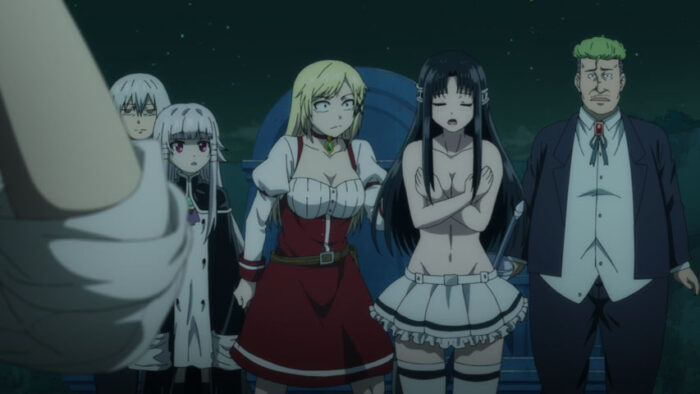 This Episode may be looked exciting from the start. But when I watched it, it becomes boring when these characters are starting to talk, though that the pace of the story is a lot slower.
Touka is really hard-nosed and daring here, as he attempted to take over Yuna's body, who has lost consciousness due to zombie-turning. But then, he can be a liar when he thinks about perverted things. And Margueit(e) was consequently affected by Touka's perverted acts, thus using the arts or technique that her mentor has taught her.
And also, it can represent an another Anime series, when the horde was able to break down giant walls, and then an another powerful being was along with them. Well, the plot looked so shallow, and the pacing looked so slow, thus I can't see anything significant that has happened, since the previous Episode ended in a cliffhanger, too. And hey, don't forget to check out the last past after the ending credits!
Nothing to learn from this Episode so far, for me.
And overall, this Episode can be bad to worst. Because the plot was excessively too slow, and it has a plenty of time left to resolve the conflict.
My Rating: BAD (1.6/5)
Series Info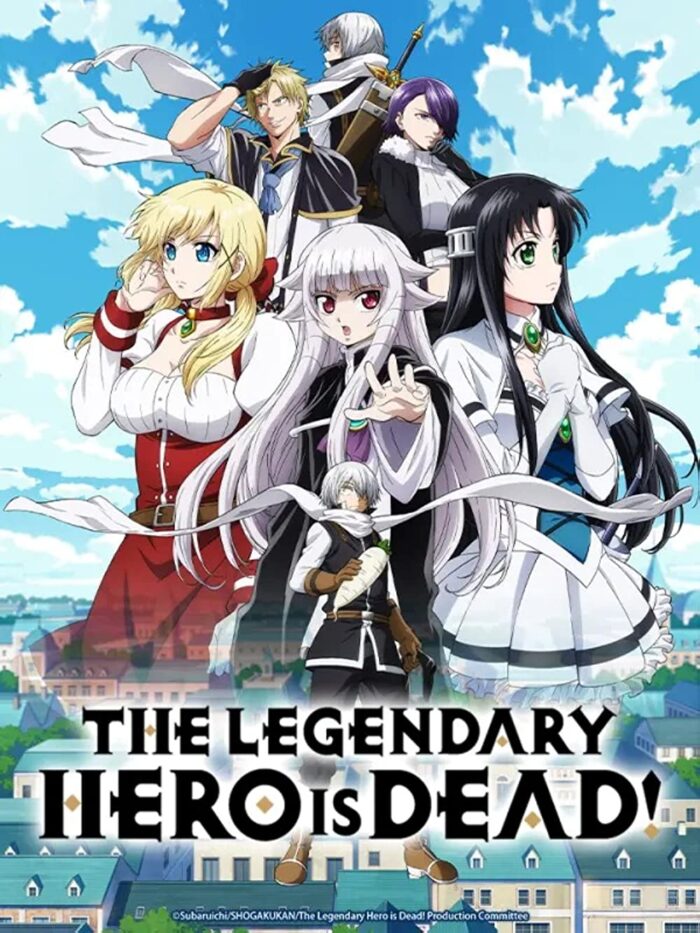 This Anime series can be watched on Crunchyroll, MUSE Asia, and on Bilibili Asia app. Please check out local listings of your Anime licensing company for the details about time and availability.
Series Info | Episode Reviews Archive | Streaming Guide