Defeat the Perverted Demon!
This review post may contain visual and contextual spoilers. Please read at your own discretion.
Don't know on how to watch or stream this Anime show? Then check out my streaming guide page for more info!
Overview (Story)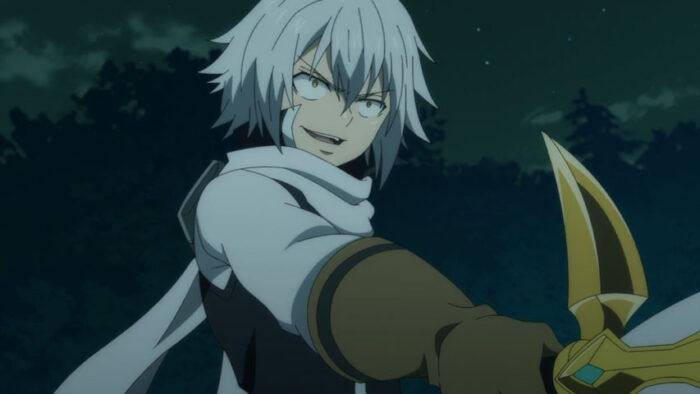 Leland's Mana has dropped down, and he finds out that he was tricked finding his runaway targets.
A high-ranked demon has appeared upon Leland's capture. Touka was finally killed when he tried saving Marguerit from its attack.
With no other choice left, while Yuna and others are buying some time, Marguerit tries to give her body fluids to the dying Touka to revive him. But then, Touka got only one wish for Marguerit to do before his consciousness fades out.
Review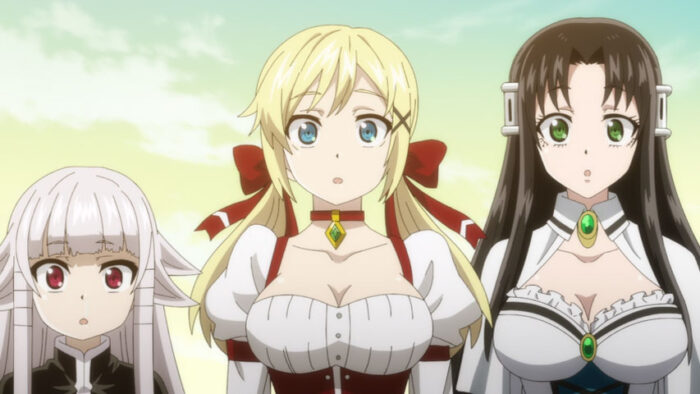 Seemingly, the cold opening here is a lot screaming here than getting surprised by a zombie nearby!
The execution of the story here is somehow looking fast-paced in this Episode. And that is, to continue and to wrap up the slow-paced story arc from the previous Episodes 3 and 4. And of course, some weird and Ecchi comedy can never go away, and those can only make me laugh. But, there are some that are seemingly funny, but never let me laugh. And there is an another scene there where Yuna was running in the streets without any clothes on, just after a pointless argument.
PROTIP: If you try to watch and compare between the licensors' versions (notably Crunchyroll and MUSE versions), they are slightly different from one another. Such as that, some vulgar and "nudity" scenes are censored from one another. They were either censored by means of a gas, or even with a "ray of light". But then, the "original" one doesn't have some of these.
Characters. It seems that there is a forming love-triangle around here. This could be common in some Harem-type Anime, where some girls do really fight against each other in order to win the MC's heart. But in some point in this Episode, there would be a slight twist can happen. Something like…
Yuna the hard-hitting girl, or the Marguerit the soft-spoken girl? Of course, we haven't seen yet the "other female character", which was included in the list of characters in this Anime series.
Nothing to learn too much from this Episode, but from the scene where the demon is calling anyone a "nobody". Was it a form of bullying or provoking? Of course, there is a hero out there who saves the people from being bullied. Yep, and that's what the "nobody scene or phrase" does mean about.
Overall, this Episode is just average. The story plot is bit fast-paced, wrapping up the previous Episode, and by jumping on the next story arc immediately half way. It makes me bored to watch when the previous story arc has ended at the half way of this Episode.
My Rating: AVERAGE (2.5/5)
Series Info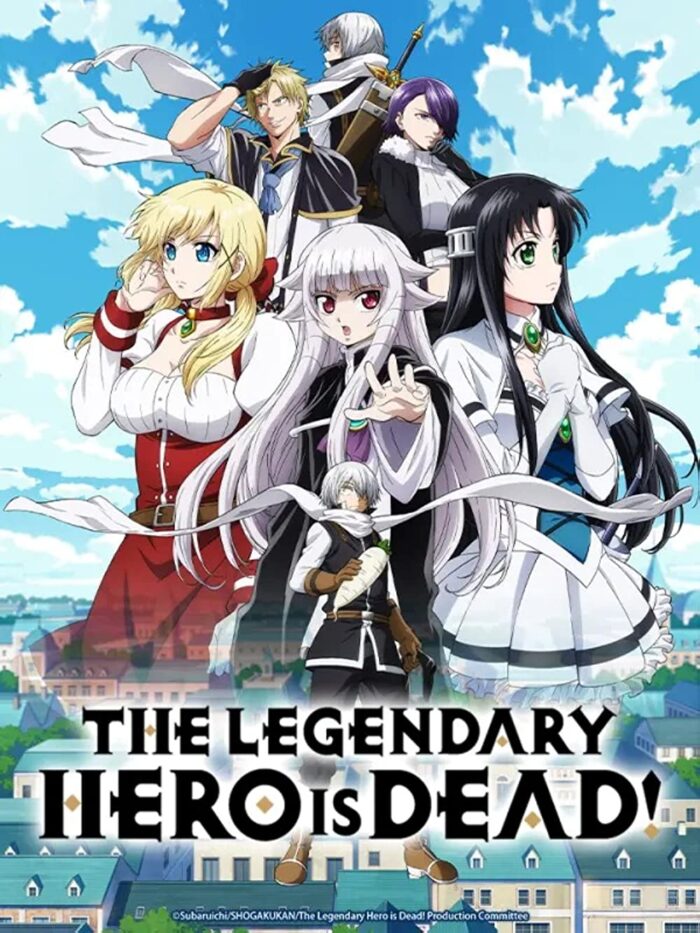 This Anime series can be watched on Crunchyroll, MUSE Asia, and on Bilibili Asia app. Please check out local listings of your Anime licensing company for the details about time and availability.
Series Info | Episode Reviews Archive | Streaming Guide