Concert Cheer
Screenshot Info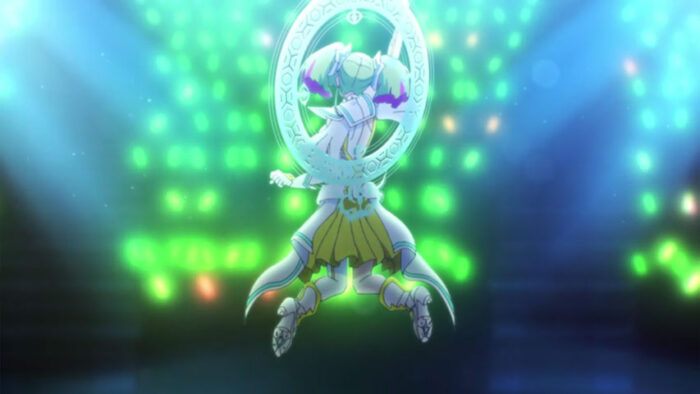 For every concerts or live performances, there are fans who are loudly cheering for their idols on the stage. So then, how does it feel when you saw your favorite idols on the stage?
Of course, you could eager to pay higher in order to see them in person. And then, you cheer louder because you wanted your voice to reach her! That's right, and that's what it means to be an idol fan.
But of course, you have to keep your hygiene modest and clean. Don't forget to take a shower or bath, though, before the live concert!