Save the Princess!
This review post may contain visual and contextual spoilers. Please read at your own discretion.
Don't know on how to watch or stream this Anime show? Then check out my streaming guide page for more info!
Overview (Story)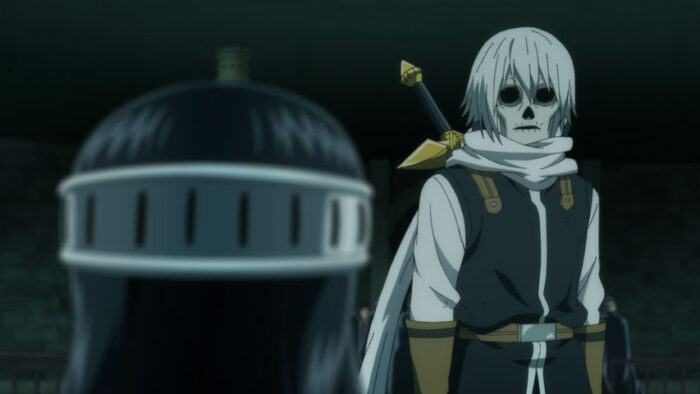 It's the day of the mask festival in town, and Touka and Marguerit are dating. Until, Isaac, her mentor, has caught them. During their talk with Touka, Marguerit runs away, until Doctor Leland has saw her alone running.
While Marguerit getting captured by Leland, Touka plans for a rescue strategy, along with Isaac, and the swordswoman, Siruela.
Review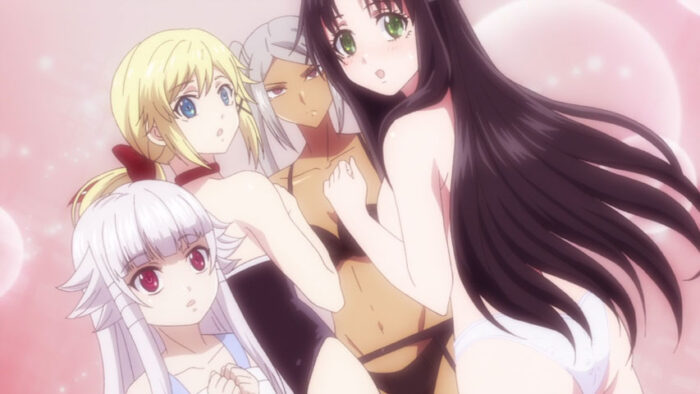 Throughout the Episodes, the plot is simple. Until, it has become a complex-branched storyline, where that certain story branch should be finished first before going to the next branch! And also, do you know what makes it complex? Of course, the perverted scenes and other innuendo references!
Yep, and the soft girls like Marguerit are indeed the victims of some perverted "ossans" here. And hey, look at that stripping scene, and there was a blood leaking out along with the knife cut! Also, when she is hearing some perverted terms, her face is looking embarrassed! Especially on that part where she is going to… (Fade to black)
And also, the scene there, where Marguerit and Leland has met. I am just only thinking that I might be seeing some weird references here, in which it is indeed having a relation to "P". I can't even tell you that, since it's a sensitive term to say!
On the other hand, Touka is just playing comedy here, while talking brave. While he was still in skeleton form, he can be a pervert, due to the fact that he has no eyes (Still, he can see things spiritually). But compared to other people who can be perverts like him, Touka is really a guy that can be a pervert by "accident". Yep, and his fetishism with thigh-high socks is really his main addiction to sexual things.
For the storyline, like I said, it's just simple and linear. He just needs to save the princess after being kidnapped. However, some hilarious scenes do really come when the main hero is doing these hilarious things suddenly, and I am just bursting with laughter! Overall, the story flow is just being slightly faster. But then, the resolve is not enough to complete the story arc, which is just basically the continuation from the previous Episode.
Something to learn about when you can be basically a "trash" to some people you love and adore. But inside, your heart and feelings are different from being just a pervert from outside. But being a pervert by your own desires is really not romantic at all. In fact, some people are just doing these "imaginative parodies" — much like fantasizing on a fan Doujinshi. That's it.
Overall, this Episode is funny and hilarious. How about peeking on some random girls while she is taking… Nope, this is totally NSFW when told!
My Rating: AVERAGE (2.5/5)
Series Info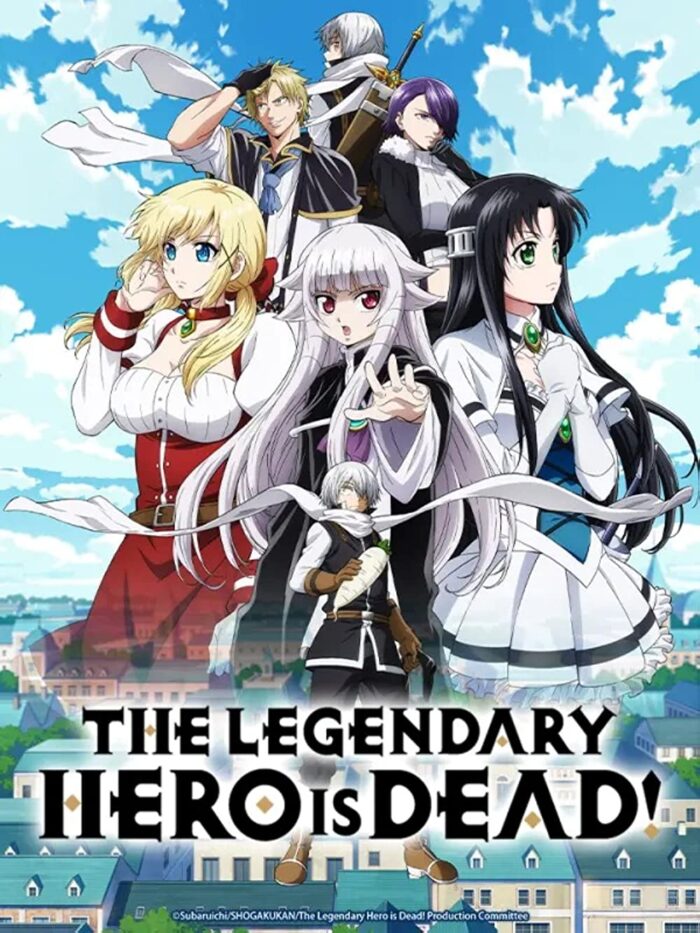 This Anime series can be watched on Crunchyroll, MUSE Asia, and on Bilibili Asia app. Please check out local listings of your Anime licensing company for the details about time and availability.
Series Info | Episode Reviews Archive | Streaming Guide