Plan Failure
Screenshot Info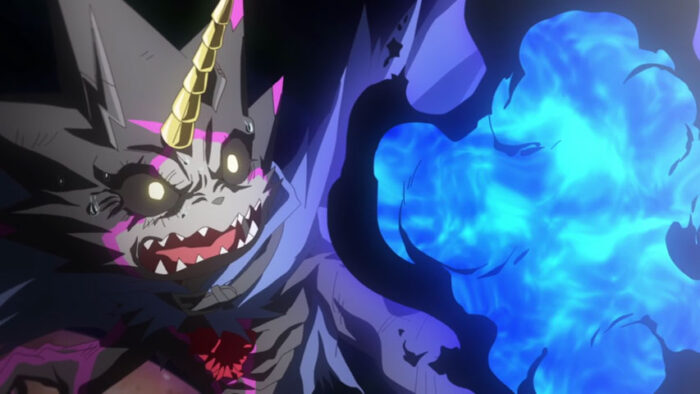 Did your plans always going on as planned? What if one of them got screwed up?
Things might be going on smoothly. But what if the flow of your plan isn't going very well as expected? What are you going to do?
If things did not go very well, or if the output of your work did not go right, you will be embarrassed and your eyes will get big! Yep, common for me when I check and spot the spelling errors in my blog posts after I published them.
It is a common occurrence that we might be surprised when things are not going very smooth as planned. Why plan failure? It is because… In the eyes of people, it's somehow good and "funny". But for you, it's a failure.