Today's featured character is… Lilka Eleniak!
Character Info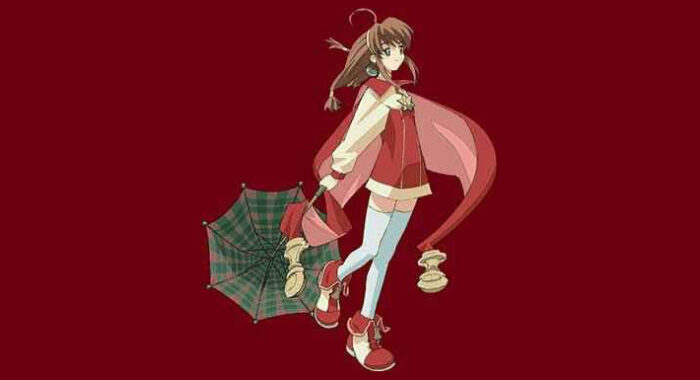 Lilka Eleniak is a Crest Sorceress who is from the Sielje Region. She is previously a student who is studying magic there.
Lilka was unable to save her sister when she tried to navigate through her feelings by using an item, called as the Millenium Puzzle. In place of her dead sister, Lilka finally joins with Ashley Winchester and others from the ARMS.
Lilka uses items, called as Crests, in order to cast magic spells using her umbrella as her magic stick. She played an important role in attacking enemies with magic, as well as to give stat boosts to the entire party members in battle.