Featured character for this week is… Tohka Yatogami!
Character Info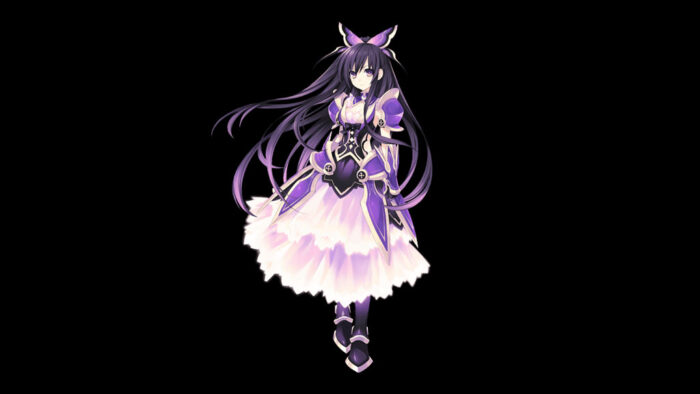 Tohka Yatogami is a Spirit, who is codenamed as the "Princess" by the crew in Ratatoskr and AST.
Tohka Yatogami was just actually a name given to her by Shido and Reine after being rescued, and the Kanji in her name means "ten".
Tohka possesses Spirit powers, wherein she can able to summon her Angel, called as Sandalphon. She got an appearance of a medieval female knight, donned in her Astral Dress, called as Adonai Melek.
She got various attacks, ranging from close to at least short-ranged attacks.
Tohka also got her "dark version", in which she was able to enter into that state when she gets more angry and sad (Or seeing somebody who is in a peril of dying). That dark form is named as Inverse Tohka, and she fights more aggressively and much stronger than being just Tohka herself.