This week, Kanan Matsuura shall be our featured character!
Character Info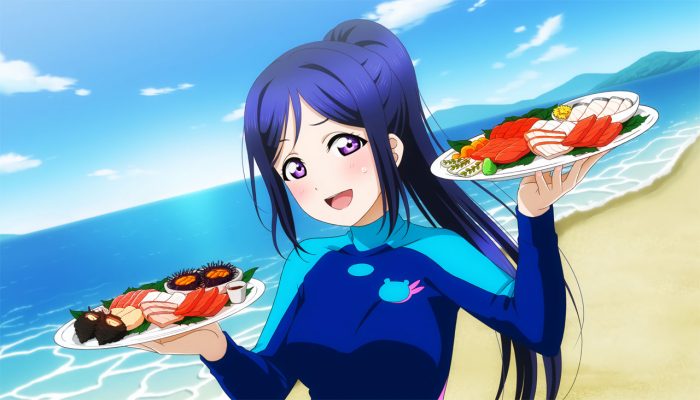 Kanan Matsuura is girl who lives in a diving shop business of her father. She is believed to be one of the first pioneers of the School Idol group that she has formed, along with Dia Kurosawa and Mari Ohara.
Kanan's gorgeous physical body and appearance has made her a great swimmer, especially when she is diving and swimming underwater in the sea.
Kanan has also become like a big sister to Chika Takami, who also believes that she is like a younger childhood sister to her. And then, she has somehow taught her of a special move in a live show, in which she can't able to master until Chika has able to overcome and grasp it.