Featured character this time is… Shotaro Hidari! From FUUTO PI!
Character Info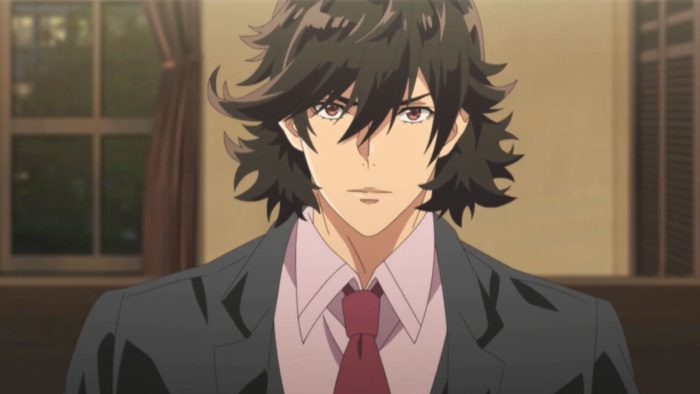 Shotaro Hidari is a detective, or otherwise a private investigator of his own Narumi Detective Agency headquarters in the city of Fuuto. He was along with his sidekick partner, Philip, to solve complex crimes, in which it cannot be solved easily by just policemen.
Shotaro transforms, along with Philip, into Kamen Rider W, using the Gaia Memories which was acquired after his boss, Sokichi Narumi, was killed during the Begins Night incident. Together, along with Philip, and the boss' daughter, Akiko Narumi, they are solving the irregular incidents which were only happening within the city of Fuuto itself. And they fight the criminals, who believed to be the Museum Gaia Memory users known as the Dopants, who would eventually threaten the city's peace.