Today, we feature Hanayo Koizumi as our weekly character!
Character Info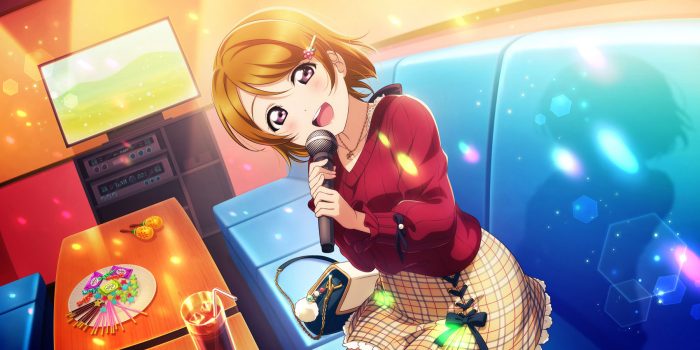 Hanayo Koizumi is a student from Otonokizaka Academy, and one of the members of the School Idol Group, called μ's.
Hanayo got her shy personality, and she never blends usually into conversations. She is well best friends with Rin Hoshizora, and they were able to enter the same school together since their childhood past.
Hanayo is well-known for her favorite food, which is rice. Also, when surprised, she is well-known for her quote or catchphrase as "Darekatasukete!" (Translates as "Somebody help me!").