Angel Hunters
This blog post may contain minimal spoilers. Please read this only if you had seen this Episode.
Don't know on how to watch or stream this Anime show? Then check out my streaming guide page for more info!
Overview (Story)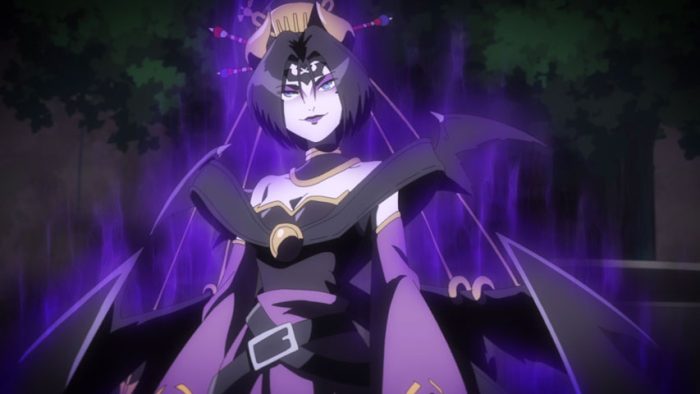 A mysterious black taxi is kidnapping some people, and they forced them to drive until their energies run out. Once their life forces are out, they are thrown out, and they get an another driver. Kotaro and Gammamon were captured by this black taxi, containing the evil Digimon, named as Lilithmon. Hiro and others were able to track down this black taxi, and they must rescue Kotaro and Gammamon from Lilithmon and an another Digimon!
Review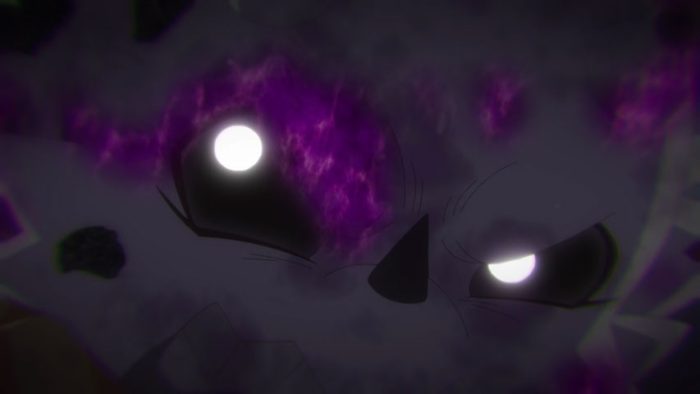 An evil and sadistic Episode, at the time this Christmas 2022 season! Let's give it a review!
Lilithmon is a returning Digimon from Digimon Xros Wars, and initially from a Digimon game. And still, she is evil than ever! Not as evil as from DarkKnightmon, though.
Seemingly, I can tell than some other main villains are beginning to appear here, as from Dracmon, and this Digimon. Of course, there are still more storyline that would revolve around Hiro and Gammamon, and I think that it is still far from over. And the question is… Will Digimon Ghost Game be the longest-running Anime in the Digimon Series ever?
Let's get into it. Characters. Characterization for Lilithmon doesn't seem to change here. If she is evil in Xros Wars, then expect that she is more evil and sadistic here. She even provoked Gammamon to awake almost into GulusGammamon. So far, it's the Episode that can make my fist clench!
Story. What I can observe is that it really shows that we should avoid going out late at night, whether for leisure or not. There are some taxi or any vehicles which are somehow looking suspicious at night, and you know what that means, right? Same goes to vice-versa, as well, when we take the role of taxi drivers. We should definitely avoid picking up passengers which looked so questionable during the late night, and you might be ended up in danger, if we aren't careful enough! Those what I have learned from this Episode.
So then, I still have a long way to go to review this Anime, and it is still ongoing. So much to learn, although that the story arcs are just only one per Episode.
My Rating: GOOD (4.0/5)
Series Info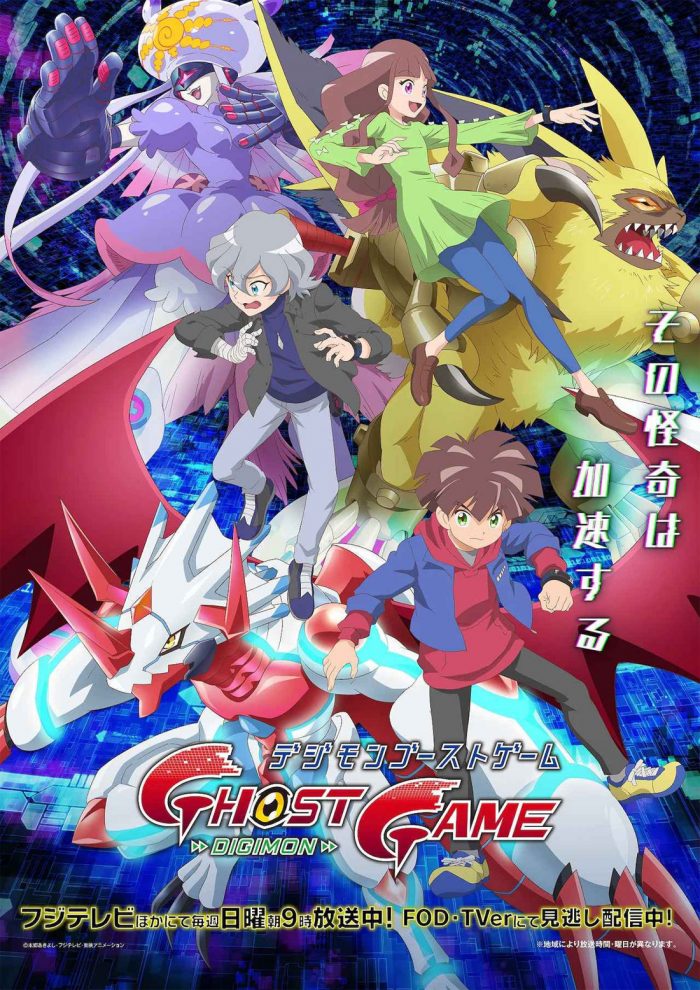 Digimon Ghost Game began airing and streaming in Japan and overseas since October 3, 2021.
Series Info | Episode Reviews Archive | Streaming Guide