Today's featured character is… Angoramon!
Character Info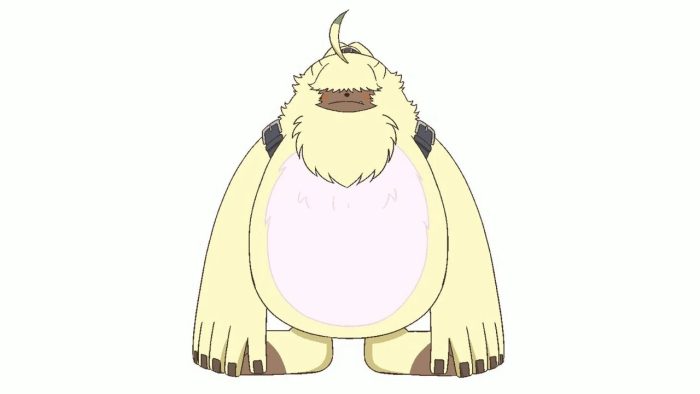 Angoramon is a mysterious Digimon that came from the mysterious world, called the Digital World. Angoramon came as as "Hologram Ghost", and becomes a Digimon partner of Ruli Tsukiyono.
Angoramon, despite with its fluffy appearance, is acting more human here, and it knows any Digimon that it encounters. It can evolve into its powerful form, named as SymbareAngoramon, whenever trouble or crisis comes.
Angoramon has a sense of human thoughts, as mentioned in the last paragraph, and can eventually quote something whenever a problem has been resolved. Eventually, it has become Ruli's Digimon that can really try to become equal as human itself, while defending Ruli from any possible dangers.