School Idols! Assemble!
Related Post: LoveLive! Fest Delayed Viewings Announced
So this is the hype that I am talking about in a few weeks or days! After its actual live performance last January, fans wondered on what kind of spectacular performance does this live show has. At least, the fans got an idea now what songs are there to be performed!
Pre-Screening Preparations!
Since I ain't able to post them to my Twitter account (I had said that I am going to wrap them in this blog post), I am going to post them instead here in this single blog post! These are the pictures in which everything happened before the delayed viewing screening starts!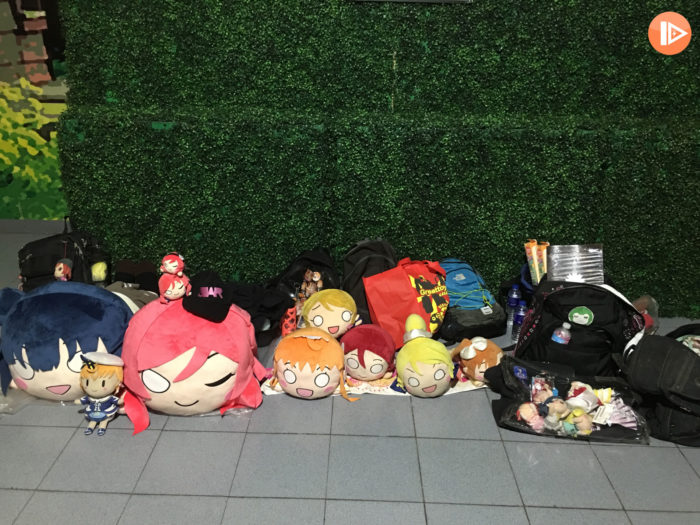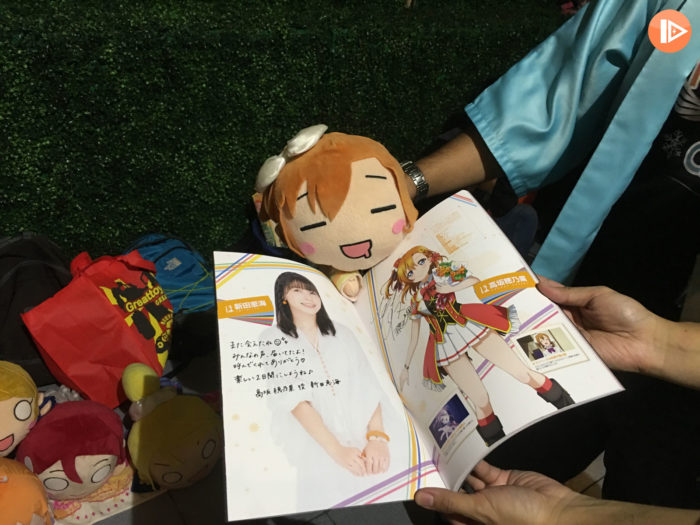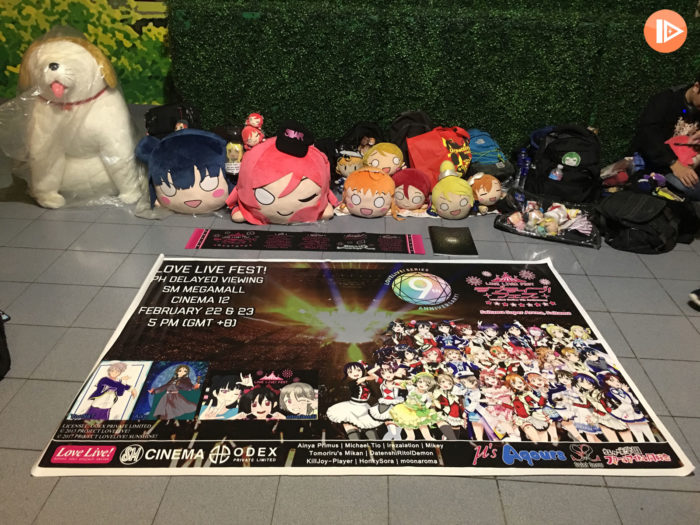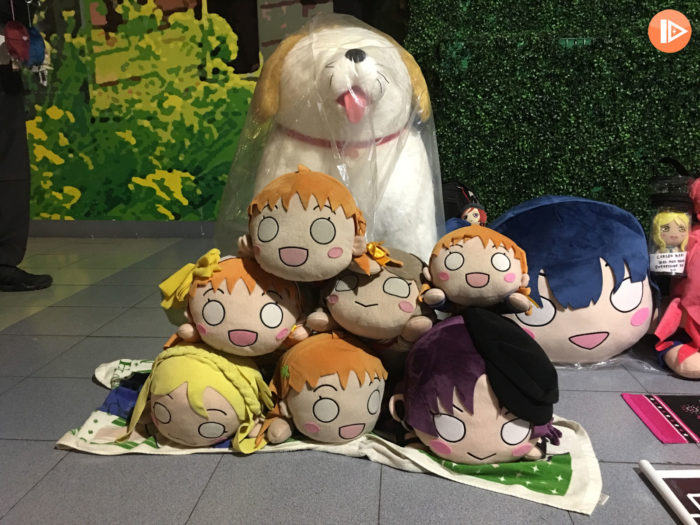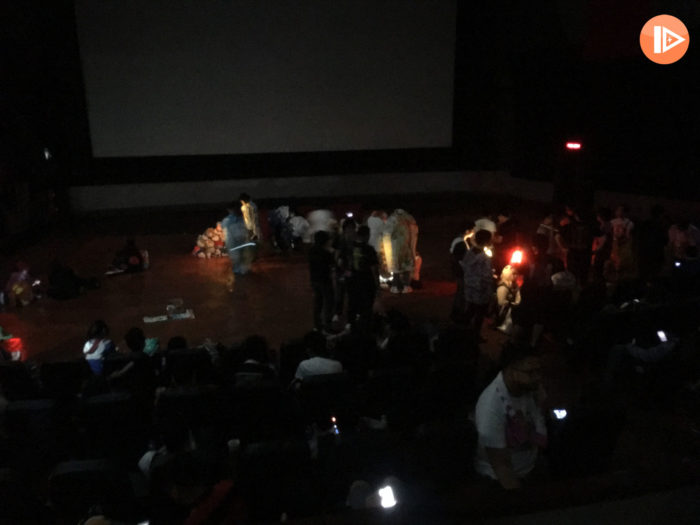 The Screening and Cheering Proper!
Both of these pictures below are taken at both Day 1 and Day 2 screenings.
Here below, you can see some more photos containing more photos during the delayed viewing screening!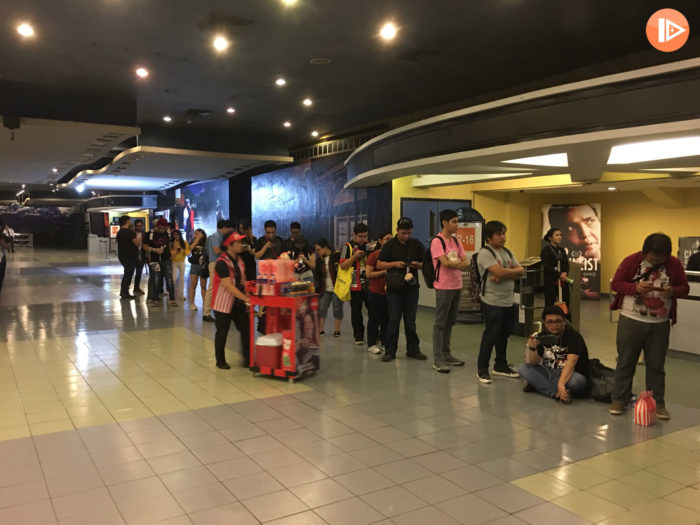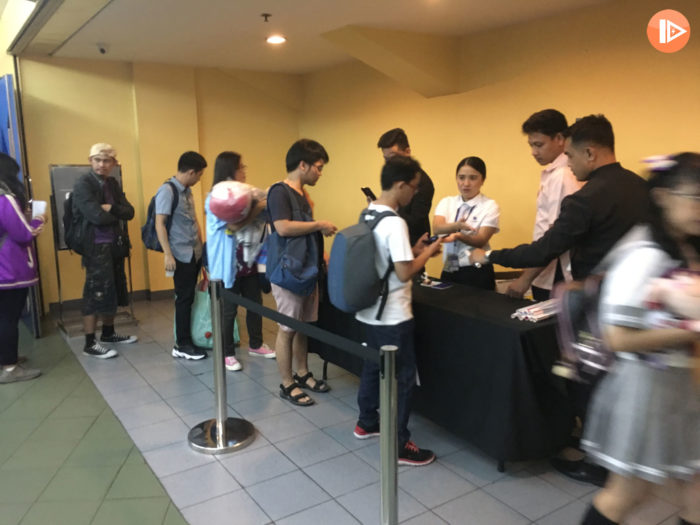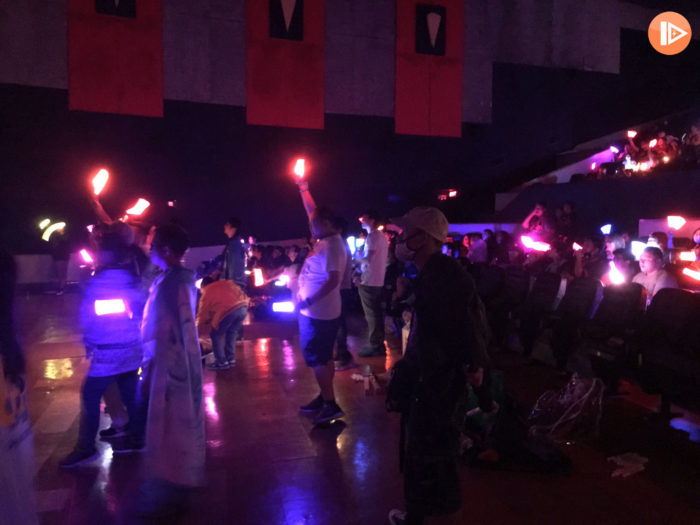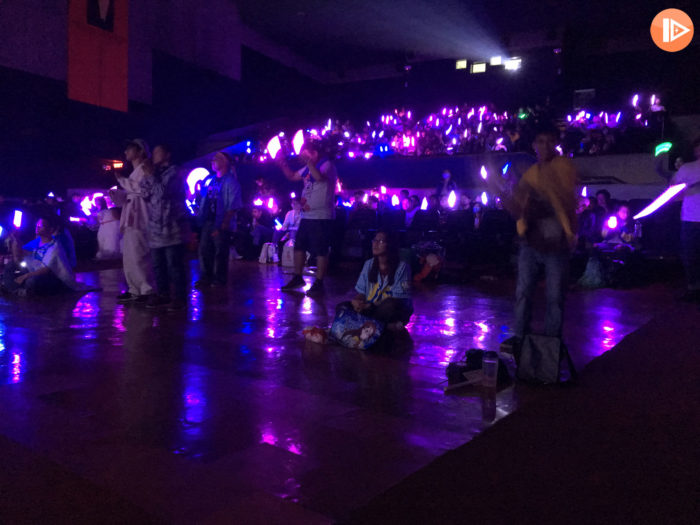 And this is their favorite part! In which the returning School Idols, called µ's, has performed their most popular song, Snow Halation! The fans (and the tiger team) has changed their penlights from white to yellow-orange lights (as well as breaking some UOs or ultra-orange lights)! You can see something like this in the next two pictures below!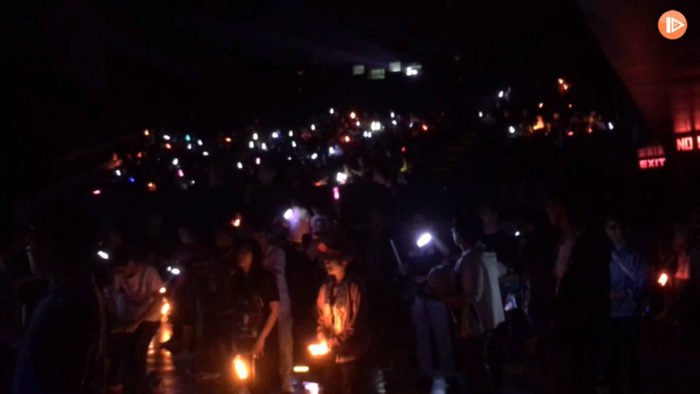 Actually, you can find the actual video in which I posted it to my Facebook Page, Inori-D Station! It is dated on February 23, 2020!
Okay, it is time for some summary! You can tap/click the next page to continue reading.