The Ultimate Live Stage!
With the recently concluded performance of the School Idol Union last January 18 and 19, 2020, at Saitama Super Arena, hardcore fans worldwide wondered of what kind of spectacular performance that they had shown. Of course, the people who came all over from their home country to Japan, and selected countries who received live viewings, have enjoyed seeing this most spectacular performance done by these School Idol groups.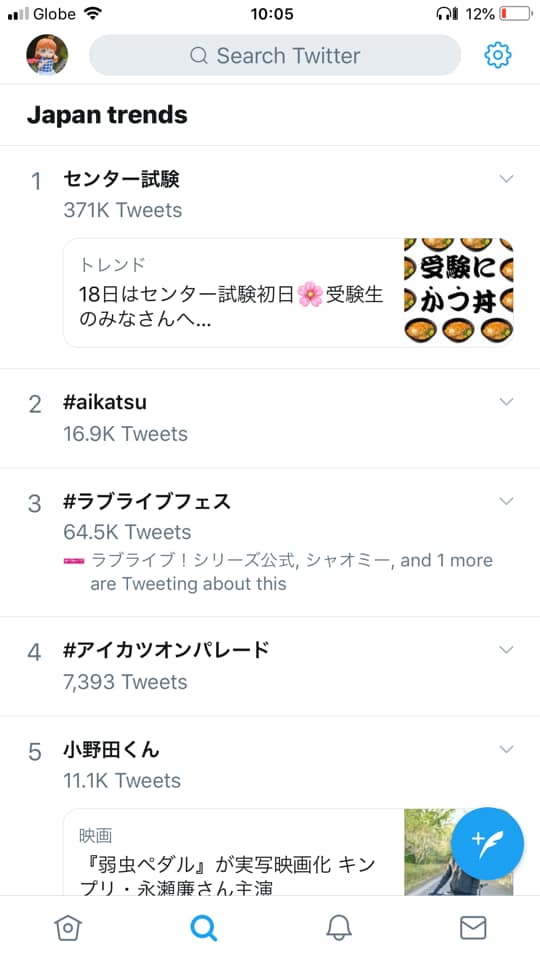 27 School Idols. 3 Groups. 3.5 Hours of Pure Music. 2 Days *. 1 Stage.
The Ultimate Live Stage. LoveLive! Fest.
* In some selected countries only.
The Nijigasaki First Live Cliffhanger
After the Nijigasaki High School Idol Club's First Live last December, as well as its delayed viewing screenings, fans are thinking of what to expect more if they are able to see their favorite LoveLive! characters on stage. Many of my friends weren't able to attend the Nijigaku DLV because of the recently announced LoveLive! Fest, and its delayed viewing schedule. If the Nijigaku First Live DLV isn't enough for them, or otherwise a 'to be continued' cliffhanger for them, then the LoveLive! Fest shall be their 'Part 2' or continuation of their total enjoyment and excitement!
The LoveLive! Team has announced the delayed viewing screenings across on both Japan and everyone else worldwide.
Delayed Viewing Screenings
Japan
The delayed viewing of LoveLive! Fest shall be premiered two days (Day 1 and 2 live performances) across more than 30 Japanese cinemas nationwide.
SEA and Worldwide
Thailand will get first the delayed viewing screening on February 1 and 2. It will be followed by Singapore and Malaysia, then Indonesia and Philippines, in February 15-16, and 22-23 respectively. Check local listings for the time and availability in your local cinema of your respective region. Dates may subject to change. The delayed viewing screenings will get the Day 1 and 2 live performances.
Screenings will be also available on other countries like Australia, Canada, and some selected regions in North and Latin Americas.
Song Setlist
LL! Fandom (@LL_Wikia Twitter) has posted and Tweeted the setlist on both Day 1 and 2 live performances. It is said that the songs are different from each other. So, in order for you to listen and see all of the songs on stage, you need to attend both two days of the delayed viewing screenings. About 50 percent of the songs are from Aqours, and then 25-25 from the rest, the Nijigasaki High School Idol Club and µ's.
Day 1 and day 2 setlist with changes and bold stuff to distinguish changes in setlist pic.twitter.com/lIQKlQ033y

— Love Live! Wikia (@LL_Wikia) January 19, 2020
No Announcements?
Most probably, in my opinion, they will wrap all of them to their upcoming 10th Anniversary celebration, just like they did last time last year on their 9th Anniversary Celebration live stream. And this may be included there the impending release of the Global Version of the most awaited and anticipated LoveLive! School Idol Festival ALL STARS game. Also, new future projects and campaigns shall be made on that later date, and this might include the upcoming future TV Anime adaptation of the LoveLive! Nijigasaki Anime.
LoveLive! Series 10th Anniversary?
Yeah, this is the one that LoveLive! fans like me should be feared of. We do not know of what surprises do they have on us to enjoy LoveLive! more. Depending on how much money do fans have and spent on any single LoveLive! merch and figures, this could be the ultimate surprises from them. We should be prepared at all costs!
The LoveLive! Fest Delayed Viewing shall be premiered across selected countries and regions worldwide starting this February 2020.