Yohane is an Errand Girl
This review post may contain visual and contextual spoilers. Please read at your own discretion.
Don't know on how to watch or stream this Anime show? Then check out my streaming guide page for more info!
Overview (Story)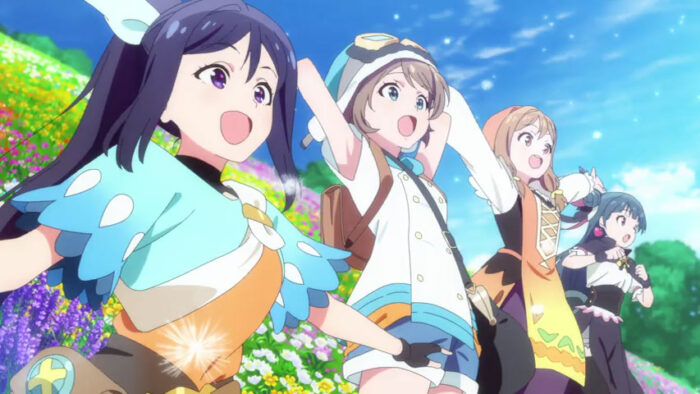 A delivery mail girl, named You, is delivering letters, and finally delivers one to Yohane's house. Yohane read the letter coming from her mother, telling about her homework. It seems that You is having a lot of letters to deliver, and she decides to let Yohane help her in delivering them.
You and Yohane finally took a visit to a junk shop, where they must go in order to deliver their last mail. A girl named Kanan lives there, along with some pile of junk and other stock machinery there.
Review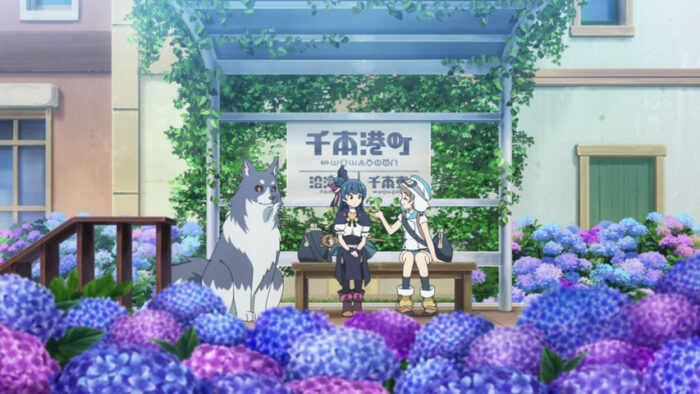 Review time with a sky high! But then, will it impress me this time?
Let's check out with some characters in a silhouette. Yep, let't talk about You! You-chan! You-chan is basically the "Parallel" version from You Watanabe. What I had noticed is that You from the Parallel World is more of a flying, aeronautics girl, contrary from her original counterpart, who is more of a sailor and seafaring. And then, You-chan is really nice and being a "genki" character, just like her counterpart.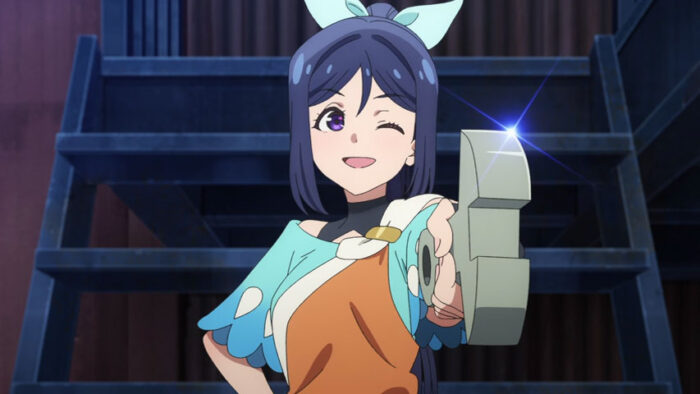 And then, we have Kanan from the Parallel Numazu! She had retained her swimming abilities, and her skills in mechanical work can really make her an important force for the team, if you know what I mean! She can be nice and soft, and at the same time, sweet.
Story is really straight to the point that it talks about Yohane who is then pitted for an another time with her social skills. Everybody knows that Yohane can be a nobody, but only few could even recognize her as a good girl. Yep, and Lailaps is really around to observe her behavior. And then, it really shows that the Episode is really something that what can Yohane do on her free or spare time — When can she able to do some work stuff in order to help everybody?
And time for some thoughts in this Episode. Unlike the previous Episode, in which I had witnessed some pure and awesome action, it has finally shifted into a normal "drama" this time. Of course, Hanamaru did really appear and she did what she can do in order to keep the plot stable. And then, their nice MV song has played at the end, in which I find it calming — Something that you can listen when you had made the job done, and you wanna relax. Of course, this Episode did not really wasted its time resolving the linear plots.
Also, when I can focus most on the dialogues than scenes, it makes me realize that sometimes, not all words that we convey can be good nor bad. It depends on how we express it — on the right place, and on the right time. Like for example, You-chan is calling Yohane an errand girl, and Yohane reacts. Sometimes, Yohane's delivery of her speeches can be erratic, and I can't really tell on what is she wanting to say. That's basically representing that sometimes we can't deliver our words properly to the person whom we are talking, and we just say sorry. Yep, that was one of the things that I have learned today!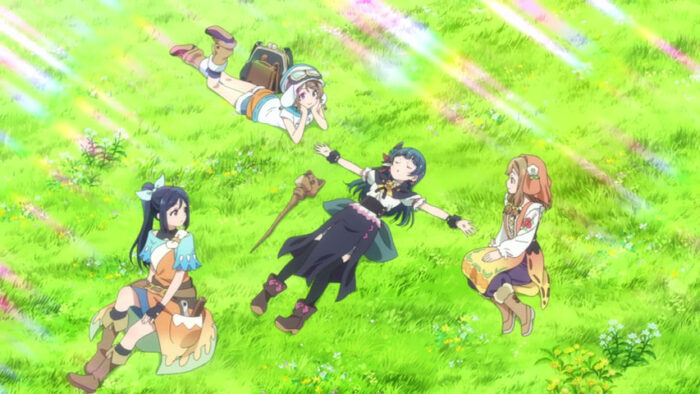 Overall, with the combination of their featured "MV song", and the dialogue-focused plot, this has really impressed me! Of course, Yohane shall still be the star here. But of course, Hanamaru, You, and Kanan had made it possible here. It is because without them, what could be Yohane doing right now?
My Rating: GOOD (4/5)
Series Info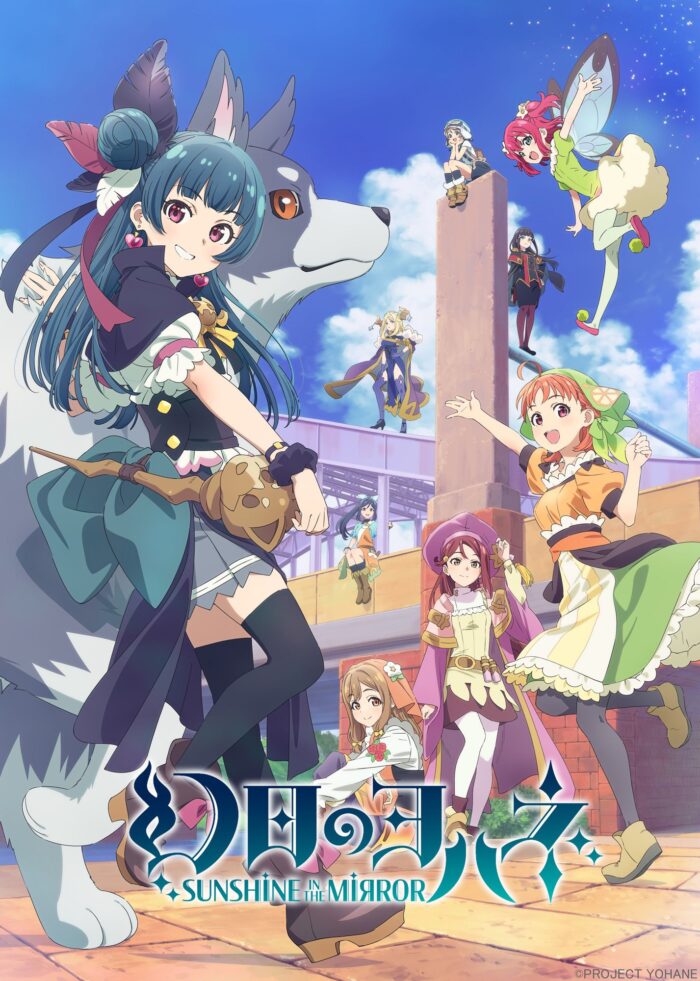 This series can be streamed on Crunchyroll (Worldwide, excluding Asia).
This Anime series premiered on ABEMA TV earlier by a week since June 25, 2023, with a Japan TV broadcast on July 2, 2023.
Series Info | Episode Reviews Archive | Streaming Guide