Cheer Up!
Screenshot Info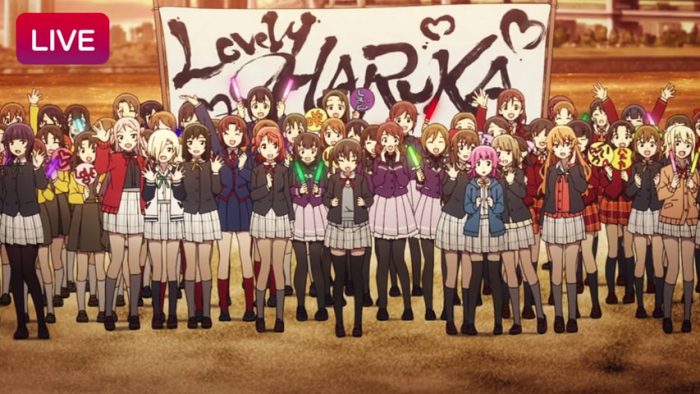 Are you considering yourself a loner? Or in the sense that nobody is around you?
Whatever the cost, they are just around to watch your every move.
And whenever you got problems, they are just around to help and to cheer you up.
It is about fun factor and experience. No other person should be fighting for their own selves. Of course, there is a reason why you are still fighting on.
Remember that they are always around to cheer you up, to repeat! Never give up the good fight, even if you are too close to defeat or victory.