Ruby × Kana × Failure
This review post may contain visual and contextual spoilers. Please read at your own discretion.
Don't know on how to watch or stream this Anime show? Then check out my streaming guide page for more info!
Overview (Story)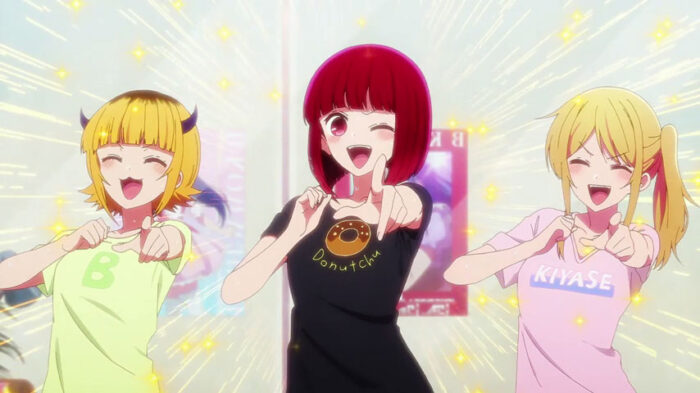 While filming their first self-PV, Kana is stubborn, and she doesn't want to become the center of the newly-reformed B Komachi. Pieyon did come to help the girls being motivated to practice even more before their upcoming live show event.
But then, something is really troubling Kana, wherein she is still recalling about her childhood, as well as her past failures.
Review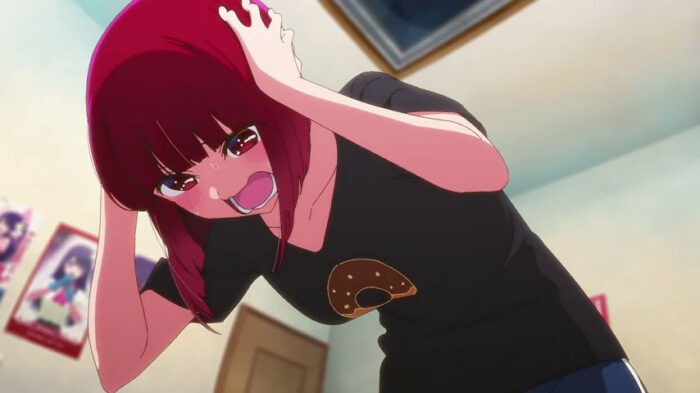 Another Kana Arima-centered Episode. And at least, Ruby has finally fulfilled her dreams in reforming this idol group, that her mother has once formed.
Aqua is really multi-talented there, though that he said that his acting is not very good. Of course, being donned as Pieyon has allowed him to gain totally an another personality, aside from the fact that he is always serious and merciless. Remembered that previous Episode, where he was playing as the stalker in the film? He was able to pull it off. And then, he did a great job doing Pieyon's role. The rest of that is already revealed when you watched this Episode. And definitely, Aqua is somehow having a "mutual" feelings with Kana, who is also an NG-something character. "NG" is a term in Japanese, which is somehow meaning that it is "not good", or in the sense that it is not allowed. Yep, and I am seeing that in most Tweets, in Japanese.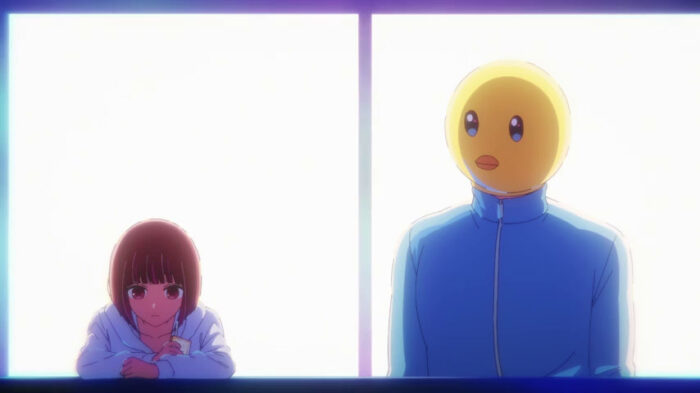 And going for Kana Arima, this time, she is always a foul-mouth and a stubborn girl. She admitted in the past Episodes that she can be a nobody child actor, because all hopes are not on her. But then, in the end, her works as a child actor had totally marked the people's minds and hearts, though that no one really likes her from the start. But then, there are also some people, like Ruby and MEM-cho, could able to unravel Kana's past like a photo album. And going for Kana's character, her mixed feelings can really make me confused here. Since her emotions are kind of deep, making me never understand that why is she always looking down on her past memories, Kana is a kind of girl character that is really needing some deep counseling. But then, when it comes with Aqua, then it is an another explanation of explanations. And just from being a girl with good qualities, there are still an unexplainable reason or mysteries why Kana is always being left in the air.
Ruby did really understand Kana's feelings. But then, how did she able to motivate Kana to be the center idol of the newly-reformed B Komachi? Of course, there is an explanation. Of course, Ruby did really fail for the first time, and that was shown in the previous couple of Episodes, where she is taking an idol audition. And there is a saying that "You can never get something without failing for the first time", isn't it? But what did Ruby do when she failed for the first time? She never gave up. She did really her efforts in order to achieve on what she wanted. And because of that, her dreams finally come true. And here it is… B Komachi!
For the story, I really like the representation, where Kana is showing some weakness here. She is always looking down on her past failures, thus it can only destroy her self-esteem even more. And that's why, people can't really fight alone for themselves. Sometimes, people and friends around them are their only hope in order to stand up into their two feet.
And in this Episode Review, I had learned that the only way to become a great person is when you had experienced some failures and trauma. Of course, even great artists, actors, and idols have experienced these great embarrassments and failures. It is because without them, they can never grow stronger. And being a loud-mouth and arrogant can't really do anything — you just made a rant! To summarize: People gets stronger through with their own failures.
Overall, this Episode can be confusing to understand, if you got a young mind. But when you center your focus on Kana Arima, then you would understand that looking upon your failures can make you stronger. But then, call yourself a failure when you can't even move on from your tragic past and self. Will you just be like Kana Arima who could even change herself, when she was able to drop that old "child-star" self?
My Rating: GOOD (4/5)
Series Info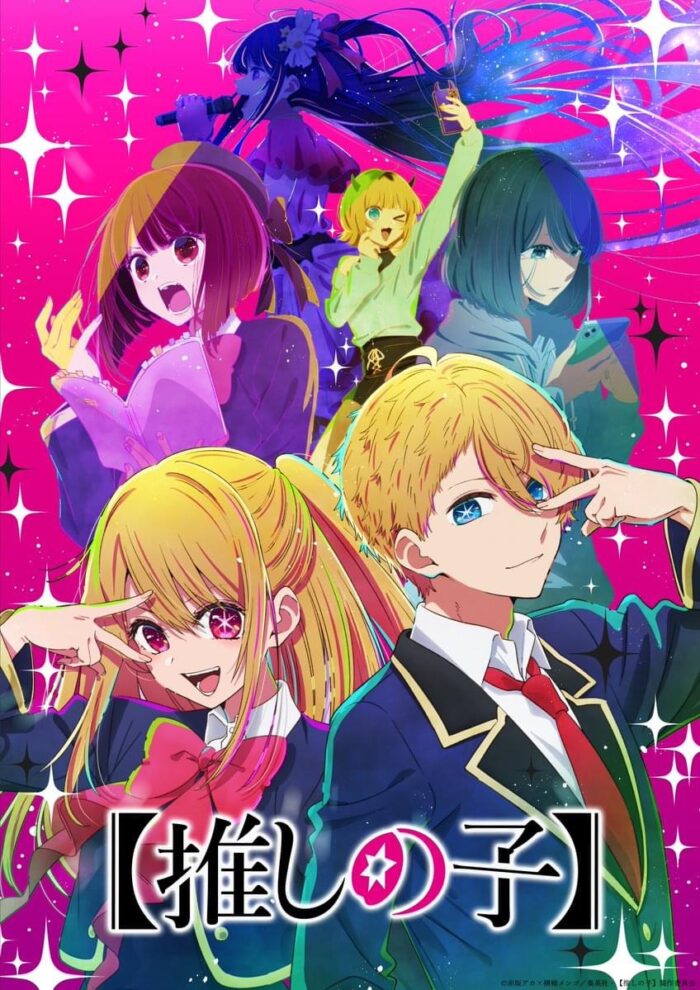 Now streaming on HIDIVE and Netflix.
This Anime series was aired and streamed since April 12, 2023 with its first Episode. The first Episode was aired and streamed as a one-hour Episode premiere.
Series Info | Episode Reviews Archive | Streaming Guide