Akane × Dating × Talent
This review post may contain visual and contextual spoilers. Please read at your own discretion.
Don't know on how to watch or stream this Anime show? Then check out my streaming guide page for more info!
Overview (Story)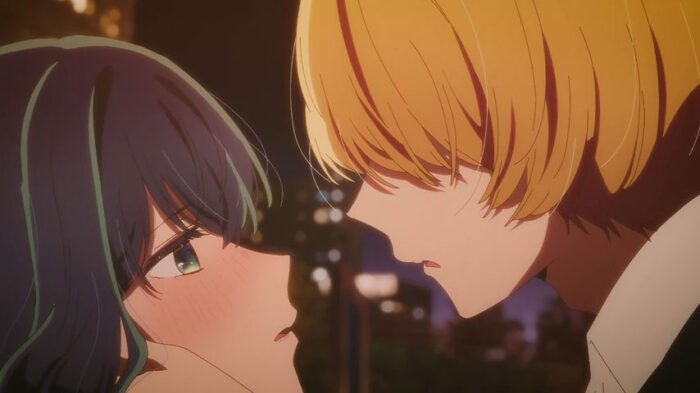 Aqua finally sees Akane changing her character, which is similar to an impression of Ai Hoshino, and he was surprised. To wrap up their dating reality show to a close, the group must date and be on relationship, which is in their show's contract. And while Akane is having that impression, Aqua might use her in order to get some clues about his mother, Ai.
Review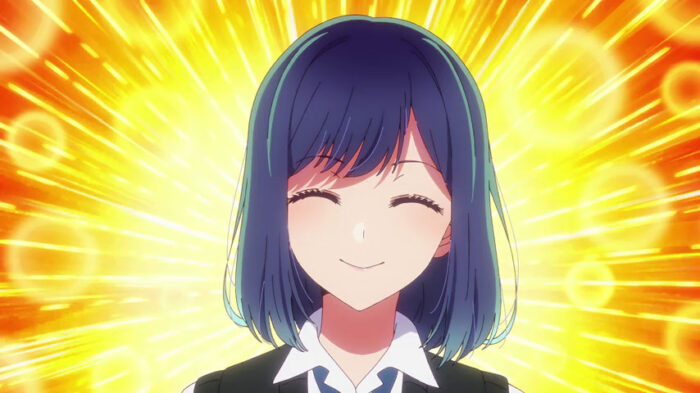 Review time. It seems that Akane is not the only girl where Aqua should watch out. There are some girls who are ready to mingle with him also! I am going to separate each per character. And Aqua can be serious and having a depressed face. But then, he is not sure whenever he's going for a relationship or not — something like he is "hesitating" to do it.
Kana Arima. As usual, your "tsun-tsun" character that has changed when she becomes a high school student. I do not know what's the reason behind when Aqua has invited her for a baseball catch game, in which I don't really understand if it is a dating activity or not. Of course, there's purpose. And there is one frame there in which she did her dazzling appeal, and I like it for Kana.
Akane Kurokawa. Her character is just neutral from the beginning. But not until she has actually imitated Ai Hoshino's impression when she thoroughly studied her character profile and affinities — like that star eyes! But then, it seems that Akane is more of an "investigator", since she is always carrying her notepad to jot down some notes. Eventually, I think that Akane can be a clue of interest for Aqua, in which it can help him to find further clues behind with the plot of Ai Hoshino's death.
And finally, there is only one girl that is also potential to be in Aqua's relationship circle. MEM-cho. Of course, MEM-cho got lots of secrets as a YouTuber, in which her dream was to become an idol, too. Something to find out, though that I haven't read some chapter in the Manga source about her.
There are some parts that made me laugh, though it is all serious and having black comedy (Especially on Kana Arima's part). Overall, the mood of story is maintained, somehow.
Something to learn about this Episode… Something which is about people getting in love relationships and such. We just need to be careful on some people who are just using us for talent and information. Once they are done, they are just going to toss us aside. Yep, and there are some people who are using our talents and info as their advantage. In other words, mutual trust and understanding are a must in order to keep your love relationship strong and steady until marriage.
Overall, this Episode is an average to good. Seeing Aqua being undecisive with girls is really killing the mood. And then, I can really see that he is somehow not good in dating girls, but dating them in a "fake" manner. Yep, I can call it "lies" in entertainment. This is just similar to idols, who are lying about their selves, hiding their relationships in secret, perhaps?
My Rating: GOOD (3.8/5)
Series Info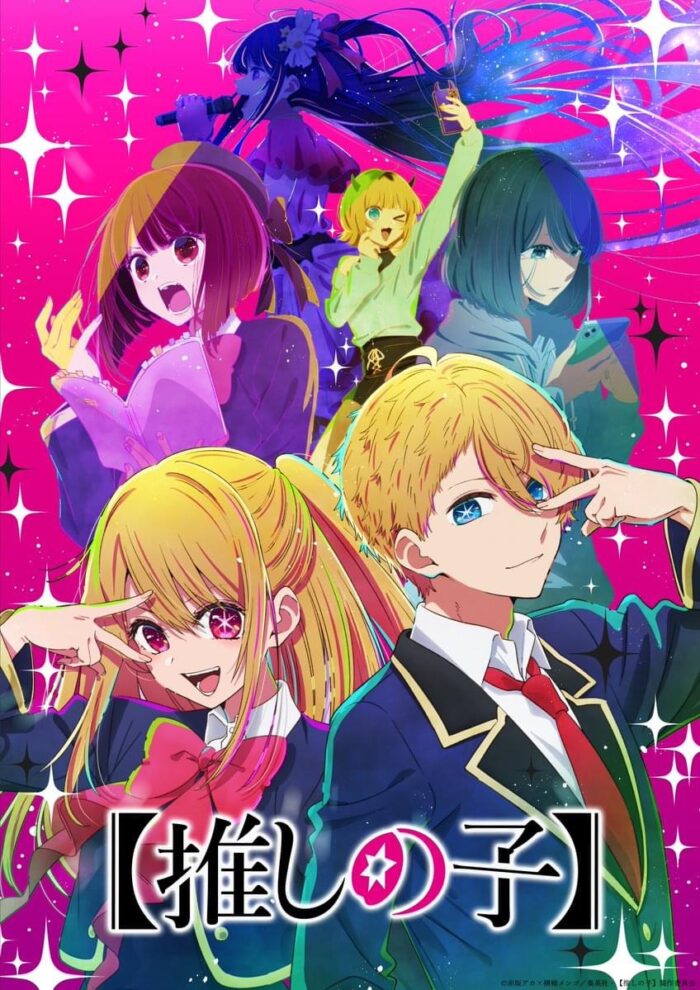 This Anime series was aired and streamed since April 12, 2023 with its first Episode. The first Episode was aired and streamed as a one-hour Episode premiere.
Series Info | Episode Reviews Archive | Streaming Guide