Nijigasaki Adventures in LLAS will End.
Bushiroad announced the service termination date for the LoveLive! Series' video game, the LoveLive! School Idol Festival ALL STARS. It is scheduled to be shutdown at the end of June 30, 2023 at 4:00pm JST.
The staff has thanked the fans for loving and supporting the game for at least almost four years.
Meanwhile, all of the game's IAPs (in-app purchases) are terminated since April 30th, 2023, from the date of this post. Players who had their monthly premium passes (ALL STARS Pass) ongoing before IAP termination shall still be in effect until it expires.
And on June 30, 2023, as mentioned, the game will close its servers to the players.
Notable Achievements of the Game
LoveLive! ALL STARS Global (EN) was one of the smartphone online games which was able to synchronize with its Japanese version (JP) counterpart, following the speedy releases of its contents, until it simultaneously syncs.
Related: LoveLive! ALL STARS Global Side Finally Syncs with the JP Side
Planned Voice Replacement for Setsuna Yuki in the Game
The game really planned to replace Setsuna Yuki's original voice, wherein her original voice actress was replaced by a new VA, due to her current health problems.
Related: LoveLive!: Setsuna Yuki's New VA Revealed and Named
The staff has no plans to replace Tomori Kusunoki's voice until the game finally shuts down. Therefore, a scheduled song to be released on June 7th shall be dedicated for the LLAS game, where Tomori shall be voicing on her role for the last time.
Via: LLAS Global Website thru Facebook post
---
Related Video Games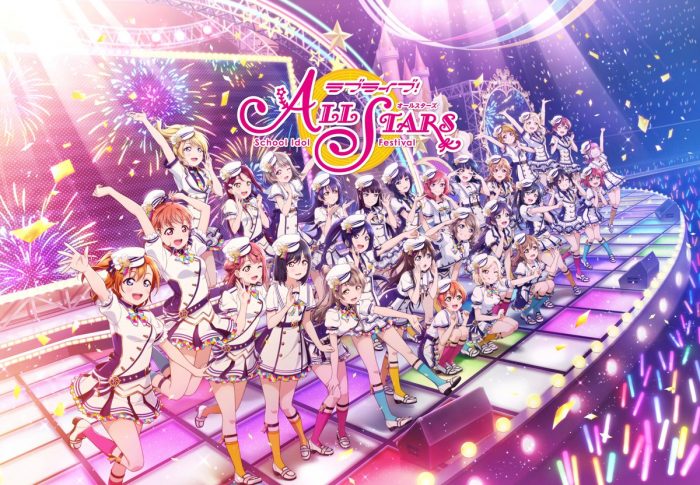 LoveLive! School Idol Festival ALL STARS (LoveLive! ALL STARS / LLAS) is a smartphone video game which is a part of the "School Idol Festival" video game series by LoveLive! Series. A smartphone game which was co-produced with SUNRISE INC., it was initially released by Bushiroad since September 26, 2019 in Japan. It was then followed by Global Version (EN) release on February 25, 2020.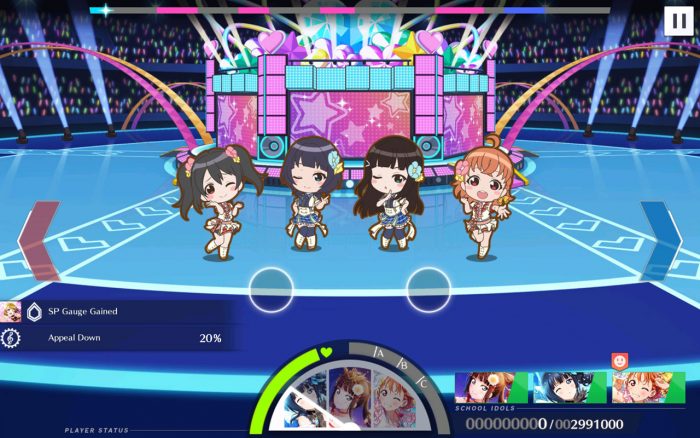 LoveLive! ALL STARS features a gameplay, which is very different from the LLSIF and SIF2 rhythm games, wherein, it is an RPG approach, where players have to clear a live show, while their stamina getting drained. And also, players must play to achieve a Voltage Rank S in order to dominate a song. It also features a 3D MV, which is playing along at the player's HUD screen.