Appeared at GMA Network's Happy Together, Episode 57.
It has been talked by some people in social media that the logo of LoveLive! SIF (LLSIF) has been appeared and used on GMA Network's sitcom drama, Happy Together.
Slide either left or right to see images on the slideshow above.
In the later part of Episode 57, a boy has been busy pinning up some papers on their classroom bulletin. Then a girl has been watching him, and the boy told her to help him pinning up the papers. She then ended up pinning his hand, making him hurt, saying that her parents are already separated. Also, she said that she preferred to stay on her mother, instead of her father.
LoveLive! School Idol Festival (LLSIF) is scheduled to shutdown on March 31, 2023, following the announcement of the LoveLive! School Idol Festival 2: MIRACLE LIVE to be released on April 15, 2023.
Related 1: LoveLive! SIF Rhythm Game Will Close Down at the End of March 2023
Related 2: Game "LoveLive! SIF2 MIRACLE LIVE" is Scheduled for Spring 2023 Release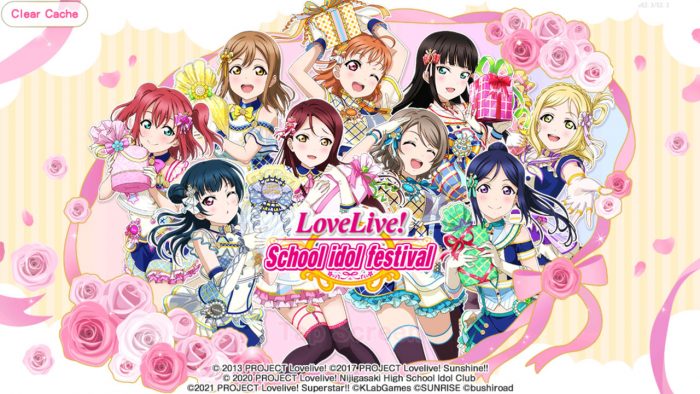 LoveLive! School Idol Festival (LLSIF) is smartphone game based from the "LoveLive! Series". It was developed and created by KLab Games, and was published by Bushiroad on April 15, 2013 in Japan. It was followed by several versions, a year after from the original JP side release in May 2014.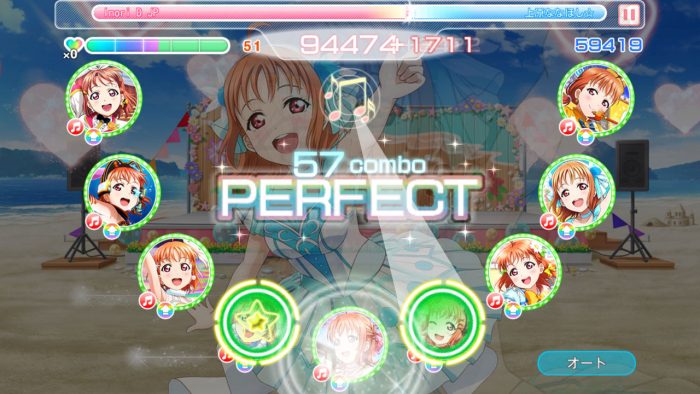 LLSIF features a 9-icon circles screen, where players have to tap them according to the beat of the songs.