The game lasted for at least 10 years.
Bushiroad Mobile (Bushimo/Bushiroad) has announced the service termination date for the long-running smartphone rhythm game of LoveLive! Series, the LoveLive! School Idol Festival. It is scheduled to close down at the end of March 2023.
From the website page, to translate and summarize:
All of the sales of the paid Love Gems (in-game currency), packs and sets, and some monthly passes had been stopped since today, at January 31, 2023 at 4:00 pm JST. Meanwhile, players who had purchased these monthly passes (i.e. Live Support Pass) before sales termination shall still be in effect until it expires. And then, the game servers of LoveLive! SIF shall be shut down after March 31, 2023, at 4:00 pm JST.
Following the shut down of LoveLive! SIF is the upcoming release of the awaited LoveLive! SIF 2 MIRACLE LIVE!, which was announced previously at the end of the SIF Series Thanksgiving 2022 Event. Also, at the announcement of the shutdown, the game itself will be offering some pre-shutdown events and campaigns.
The staff has thanked the players who had really loved and supported the game for at least 10 years.
Source:
https://lovelive-sif.bushimo.jp/sssdfghjmkdty
About LoveLive! SIF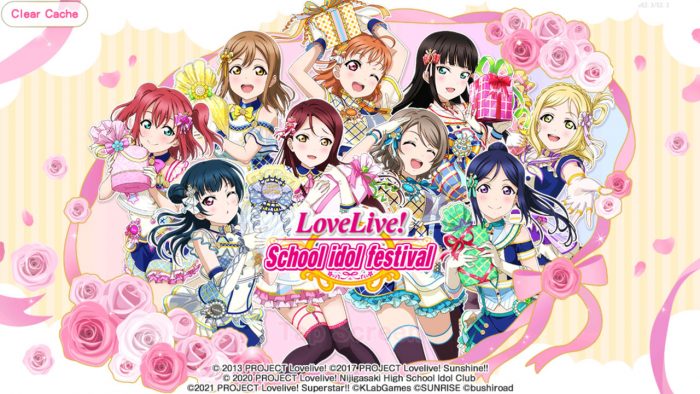 LoveLive! SIF (LoveLive! School Idol Festival) is a Japanese smartphone rhythm game which was released on iOS and Android platforms since April 15, 2013. It was created by KLab Games, and was published by Bushiroad.
LLSIF has collaborated with several Anime series, namely Crayon Shin-chan, Code Geass, and some other video games like Persona Series.
Some Guides and Tips about LLSIF here.