Stage Debut
Screenshot Info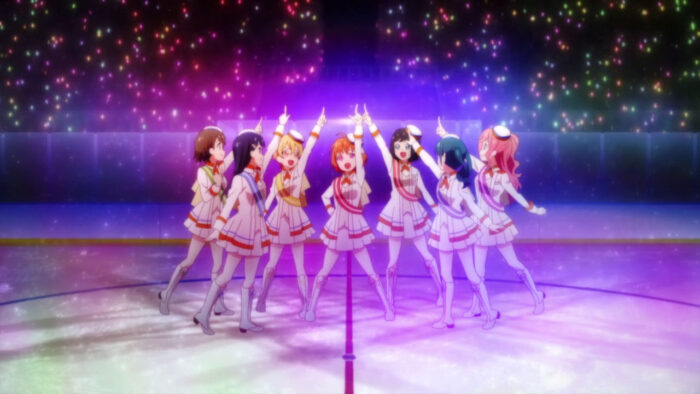 With several hardships, conflicts, and auditions that you had passed, you had finally made your way to stardom. You had successfully made your first debut on the stage, where you will sing and dance at the stage platform!
Just remember that passing all of those while you are not yet debuting isn't over yet. In fact, it is just the beginning! This is where your true story as a debuting idol begins! Therefore, you should be working hard in order to make your fans happy!
Just don't overwork and get some regular sleep and exercise though.